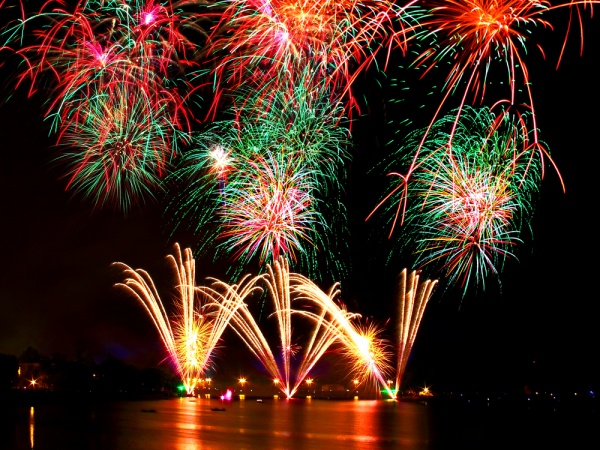 Want to know the most viewed posts on KevinMD in 2012? Here they are, in order of pageviews.
Happy New Year, and thank you all for your engaged readership and discussion during these turbulent health care times.
1. Why one-third of hospitals will close by 2020. A third of hospitals now in existence in the United States will not cross the 2020 finish line as winners.
2. 6 reasons why applicants fail to get into medical school. Every year medical school applicants feel confused and in the dark about why they have been rejected by medical schools. They do not understand what they did wrong or what they need to do differently when they reapply.
3. What doctors can learn from working at Starbucks. Do Starbucks employees have more emotional intelligence than physicians?
4. Why EMR is a dirty word to many doctors. Widespread adoption of an EMR (or multiple compatible EMRs) that is intuitive and easy to use, that empowers the end user and patients, and that actually helps to make the healthcare system more efficient would be a good thing for doctors, patients, and the industry.
5. Primary care doctors may no longer be needed. In places where there is a mix of PAs, NPs and MDs, their job responsibilities, descriptions and levels of care should reflect the 6, 7 and 11 or more years of training they have had.
6. Why physicians should care about Amanda Trujillo. The issue boils down to whether the health care industry can tolerate highly educated, vocal, critically-thinking, engaged nurse-collaborators who, in the interest of their patients, will constructively work with — and challenge, if necessary — physicians and established treatment plans.
7. Patient engagement is the holy grail of health care. We as health care professionals need to start looking at things like the definition of health, health goals, compliance, and outcomes from the patient's perspective.
8. Why I decided to opt out of Medicare as a provider. Doctors should be angry. Patients should be angry. You should be angry, too. But, it's in these small acts, one by one, as hard as they are, that together through our pain, we can change this world.
9. When a medical student sees you, consider it your lucky day. When you're at your doctor's office and you hear those words "the medical student will see you now"; instead of cringing, consider it your lucky day.
10. Mean doctors and nice nurses: It's time to change our brand. Until Americans become convinced of these facts about their physicians, and like us just as much as they like nurses, we have more work to do.
Image credit: Shutterstock.com