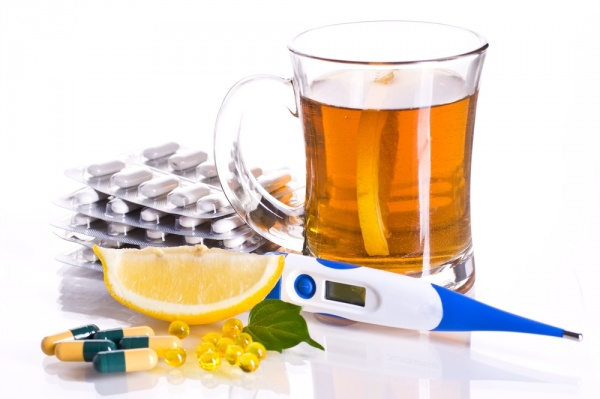 Flu season has begun in the U.S., and in addition to familiarizing themselves with the Advisory Committee on Immunization Practice's vaccination guidelines for the 2012-13 season (offer influenza vaccine to everyone 6 months of age or older), physicians should consider how they plan to diagnose patients with suspected influenza. Despite the availability of multiple antiviral medications for influenza, whom to treat remains a challenging question.
In a 2010 Cochrane for Clinicians commentary, Dr. William E. Cayley observed that the neuraminidase inhibitors oseltamivir and zanamivir provided limited benefits for prevention and treatment of otherwise healthy persons with influenza. However, this conclusion was based on incomplete data – that is, results from published trials only. Subsequently, the Cochrane review authors were able to access several unpublished "clinical study reports" from the manufacturers and modified the review to reflect these additional data. In an updated Cochrane for Clinicians, published in the October 1st issue of American Family Physician, Dr. Cayley finds that the evidence no longer supports using neuraminidase inhibitors to prevent influenza transmission:
The authors found that, based on clinical study reports, treatment with oseltamivir reduced the likelihood of an antibody response to influenza, the diagnostic marker that is typically used to determine the effectiveness of prophylaxis. In the absence of another way to measure the effectiveness of oseltamivir prophylaxis, it is uncertain whether the medication reduces the risk of influenza transmission.
Even for treatment of persons with influenza, the benefits of antivirals are modest: oseltamivir reduced the duration of symptoms by less than one day and had no effect on hospitalizations. Since these medications have side effects, physicians may reserve their use for persons at higher risk of complications, such as those with asthma or other chronic respiratory problems. As Dr. Cayley notes, existing guidelines are only as good as the evidence that supports them – and in the case of influenza treatments, not very good at all:
The contrast between the limited positive findings of this review and the strong support for treatment with neuraminidase inhibitors in public health guidelines (such as those from the CDC) highlights the importance of ongoing assessment of such recommendations and related educational materials, especially when evidence to support widespread implementation of an expensive intervention is lacking.
I have to admit that I prescribed antiviral medications for many "low risk" patients with influenza last year. After re-examining the weak evidence of benefit, I don't plan to do so again. But I doubt that studies like these actually change the way most clinicians practice, given that prescribing antivirals might be considered the lesser of two evils (the other being prescribing totally useless antibiotics) for patients with influenza who desire more than symptom-relieving medications.
Kenneth Lin is a family physician who blogs at Common Sense Family Doctor.
Image credit: Shutterstock.com