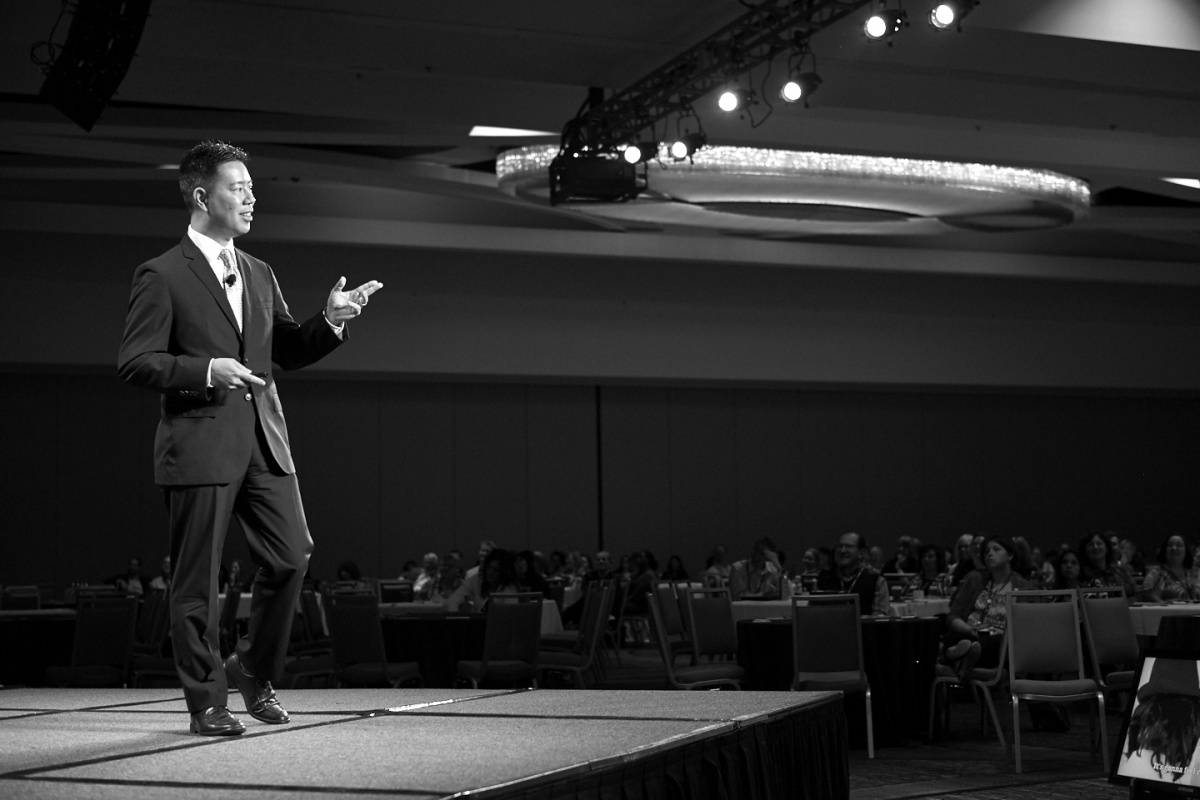 It's been a great start for my new speakers bureau, Physician Speaking by KevinMD.  We are a group of practicing physicians who can tell a story, command the stage, and inspire your audience.
This Spring 2018, we're highlighting the following events:
Event planners! 
We are booking events for this Summer and Fall, and into 2019.
Why choose Physician Speaking by KevinMD?
1. Direct interaction with Kevin Pho, MD. I will be your contact, guide you through the process, and match you with the physician speaker who best fits your event.
2. Topics that resonate. As a practicing internal medicine physician, and the founder of KevinMD, social media's leading physician voice, I know the issues that today's clinicians care about. My curated group of physician speakers communicate the topics that matter.
3. Amazing speakers. Your audience deserves the best: These dynamic speakers shine on stage. They keynote major conferences, garner historically high audience ratings, and win international speaking awards. And as practicing physicians themselves, their message resonates with your clinician audience.
4. Promotion. Your conference will be promoted on the KevinMD platform, which receives over 3 million monthly page views, and exceeds 250,000 followers on Facebook and Twitter.
Featured speakers
Jordan Grumet, MD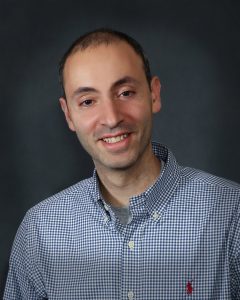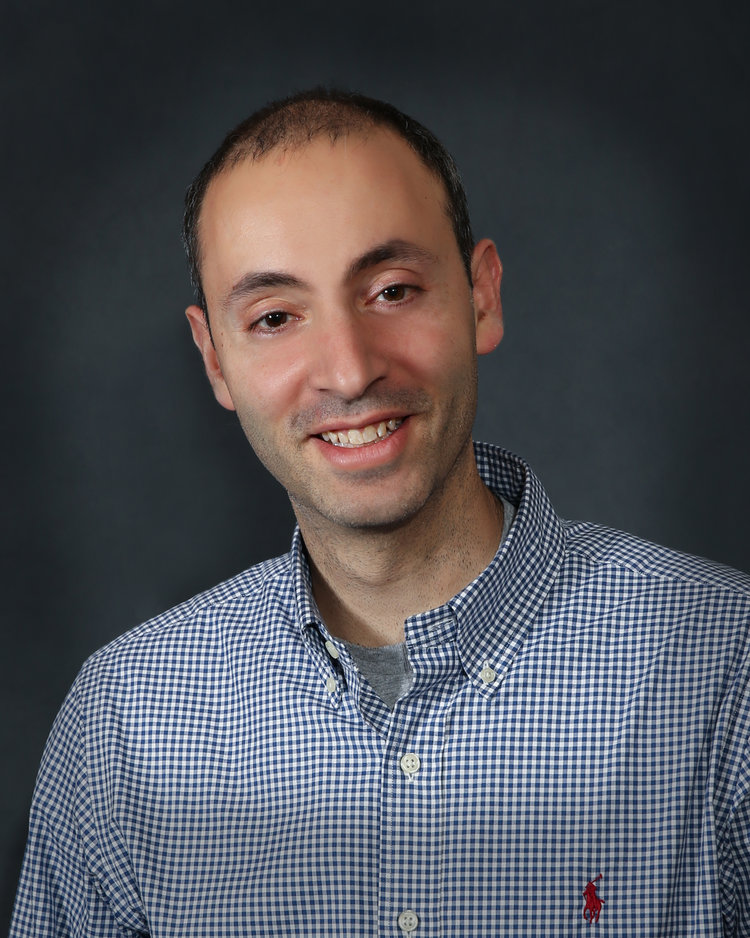 Jordan Grumet, MD is an internal medicine physician and a hospice medical director.  He has worked in academic as well as private practices, served as medical director of several nursing homes, and created palliative care programs for skilled nursing facilities.
He is a writer and storyteller who has been published in Medical Economics, the Pharos, the Annals of Internal Medicine, and the Journal of General Internal Medicine. His book, I Am Your Doctor And This Is My Humble Opinion, was published in 2015, and followed by Five Moments: Short Works of Fiction in 2017.
Jordan shares his stories at conferences nationwide, highlighted by an acclaimed performance at the dotMD conference in Dublin, Ireland.
Jordan speaks about the following topics:
Bridging the intimacy gap between physician and patient
Caring 2.0: social media and the rise of the empathic physician
Hospice and the way of the master clinician
Doctor and society: an hour of storytelling
Lipi Roy, MD, MPH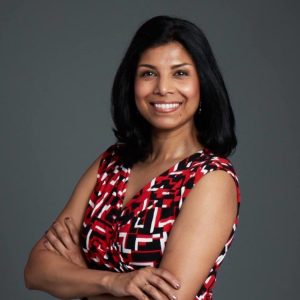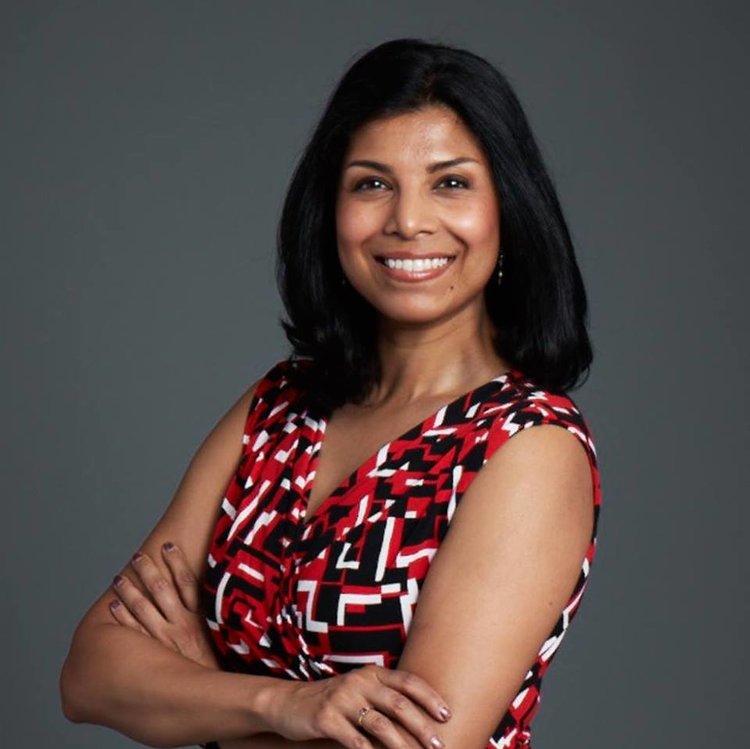 Lipi Roy, MD, MPH is an internal medicine physician, board-certified in addiction medicine, clinical assistant professor at the New York University Department of Population Health, and the medical director of the Kingsboro Addiction Treatment Center in New York City. In her prior role as chief of addiction medicine for New York City jails, she oversaw substance use treatment and recovery efforts at Rikers Island, the nation's second-largest jail.
She was previously a primary care physician to Boston's homeless population, where drug overdose was the leading cause of death. In addition to caring for incarcerated and homeless men and women, she treated the underserved in Nicaragua and India, New Orleans residents affected by Hurricane Katrina, and provided medical relief to earthquake victims in Haiti.
Lipi's mission is to educate and empower the public to make healthy lifestyle decisions through nutrition, mindfulness, and addiction training. She has spoken at the Agents of Change Summit, appeared on CNN and Charlie Rose, and has been featured in the Boston Globe, Wall Street Journal, Cooking Light, and Oprah.com.
Lipi speaks about the following topics:
Addiction to opioids, alcohol, and tobacco (neurobiology and evidence-based treatment)
Homeless health (common medical and psychiatric illnesses; specialized approaches for management, including trauma-informed care)
Incarceration and opioid addiction (evidence-based treatment strategies and how the current lack of treatment in setting of mass incarceration is a human rights violation)
C. Nicole Swiner, MD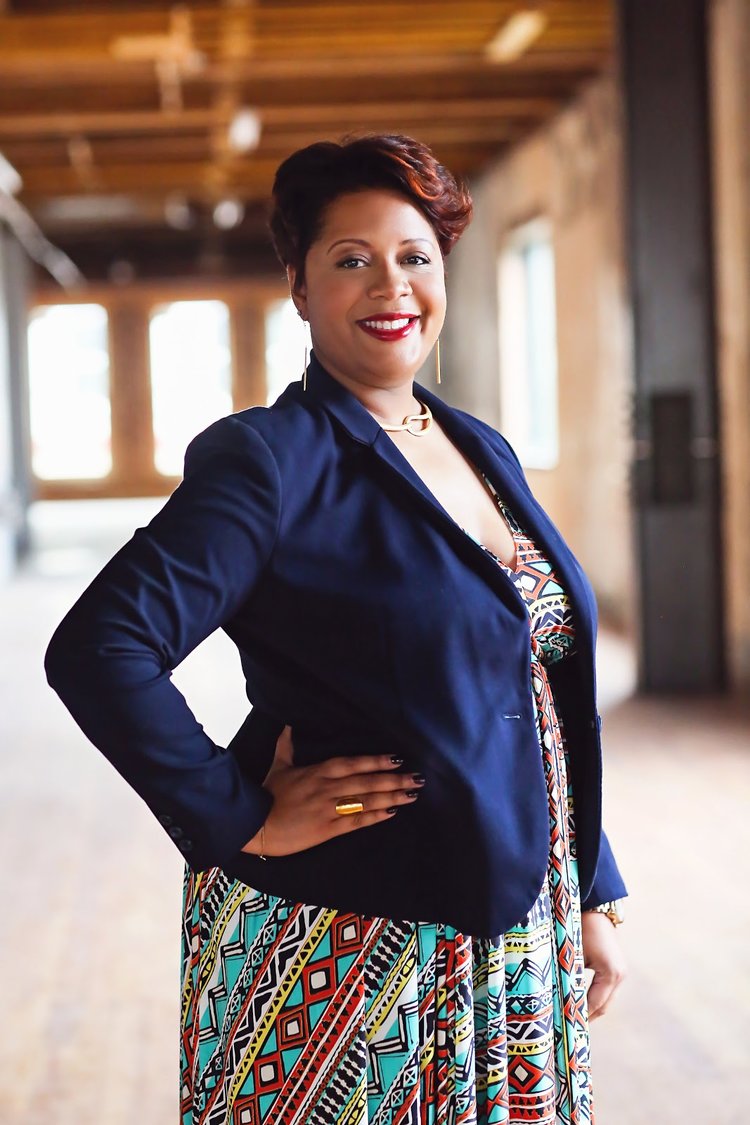 C. Nicole Swiner, MD, known as "DocSwiner," is a family physician, two-time best-selling author, blogger, speaker, wife, and mother. She was voted as one of the 10 best doctors in North Carolina in 2017 and is also affectionately known as the "Superwoman Complex" expert and has written two best-selling books on the topic. She loves taking care of the family as a whole: from the cradle to the grave. Her interests include minority health, women's health, self-care and entrepreneurship.
She attended Duke University, went to medical school at the Medical University of South Carolina, and continues teaching as an adjunct associate professor in family medicine at the University of North Carolina at Chapel Hill. When she's not treating patients at Durham Family Medicine, she's speaking locally and nationally, blogging, teaching others to self-publish and spending time with her family.
Her passion is making medicine "plain" to her patients, so that all people, from all walks of life, can understand how to take better care of themselves and their families. In January 2016, she launched her inaugural women's health conference, called "New Year, New You," and hosted a sold out crowd filled with 20+ vendors, live music, over 14 speakers, 2 panel discussions and giveaways. It has since been an annual event.
DocSwiner speaks about the following topics:
Working smarter and not harder in primary care
The Superwo(man) Complex and avoiding physician burnout
Tips on transitioning into private practice successfully
Physician entrepreneurship and becoming a best-selling author
Physician Speaking by KevinMD: Your audience deserves the best.