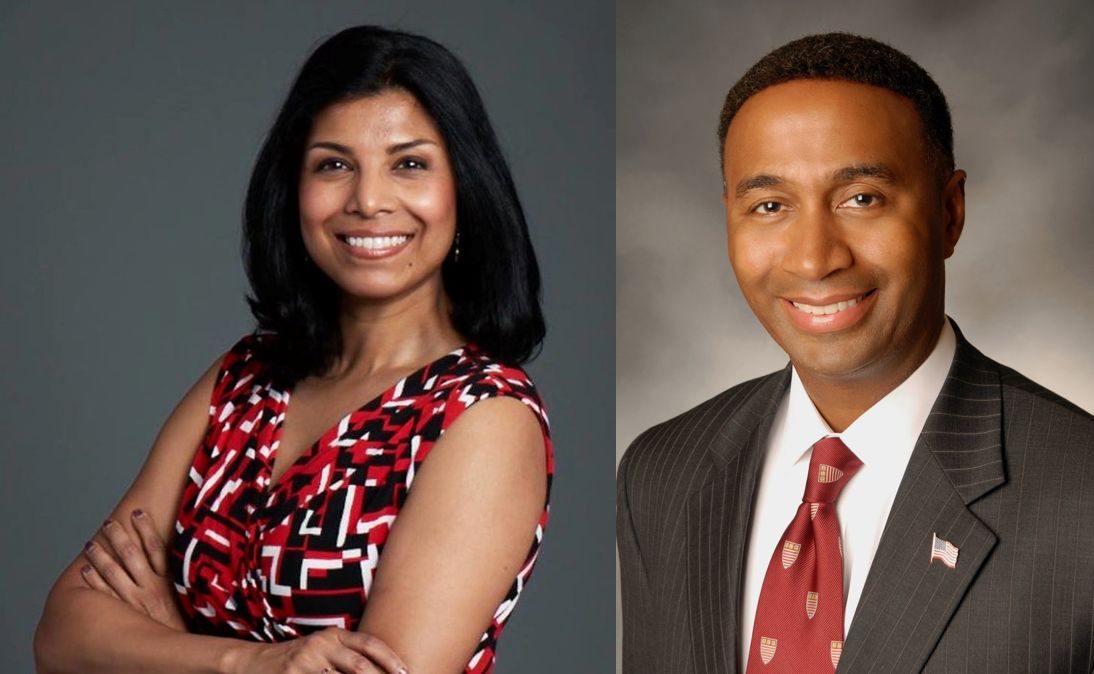 Physician Speaking by KevinMD is the only physician-run, all-physician boutique speakers bureau in existence. We are practicing physicians who are as comfortable on stage as we are in the hospital, clinic, or operating room. We have the credibility to inspire your audience, and the authenticity to make a difference.
We're proud to be keynoting the following events in the coming months: the 2019 Association of Staff Physician Recruiters Annual Conference and TexMed 2019.
Dr. Hassan Tetteh keynotes the Association of Staff Physician Recruiters 2019 Annual Conference

Dr. Hassan Tetteh will give the closing keynote at the Association of Staff Physician Recruiters 2019 Annual Conference. Dr. Tetteh is an associate professor of surgery at the Uniformed Services University of the Health Sciences and a staff thoracic surgeon for MedStar Health and Walter Reed National Military Medical Center.
He served as ship's surgeon and director of surgical services for the USS Carl Vinson (CVN 70) battle group in support of Operation Iraqi Freedom, deployed as a trauma surgeon to Afghanistan in support of Operation Enduring Freedom with II Marine Expeditionary Forces, and has supported special joint forces missions to South America, the Middle East, the South Pacific, Australia, and Africa. His military honors include two Meritorious Service Medals and the Joint Service Commendation Medal.
His keynote is entitled, "The Art of Human Care."
Dr. Lipi Roy keynotes TexMed 2019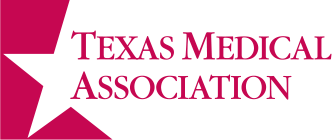 Dr. Lipi Roy will give the closing keynote at TexMed 2019, the annual meeting of the Texas Medical Association. Dr. Roy is an internal medicine physician, board-certified in addiction medicine, clinical assistant professor at the New York University Department of Population Health, and the medical director of a New York City addiction treatment center. In her prior role as chief of addiction medicine for New York City jails, she oversaw substance use treatment and recovery efforts at Rikers Island, the nation's second-largest jail.
Her keynote is entitled, "The Opioid Crisis: How Did We Get Here and How Do We Get Out?"
Discover why these organizations, along with dozens of others such as Pri-Med, Kaiser Permanente, the College of American Pathologists, the American Orthopaedic Association, and the American Association of Clinical Endocrinologists, trust Physician Speaking by KevinMD to highlight their events.
Physician Speaking by KevinMD: Your audience deserves the best.