"My brain is still struggling to comprehend the battle for the status quo a physician faces each day; one who must, by default, be cognizant of the lurking dangers of an opioid prescription, while also helping the patient on their swiftest way to recovery, led by the very same guidelines. But what happens when the patient slips on the road to recovery and out from underneath the physician's caring cloak towards substance abuse? Whether the patient's role changes at that very threshold is a different story. While it certainly is a part of this somewhat self-perpetuated epidemic, the struggle to keep a status quo has ancient roots and every physician has — if not knowingly so — sworn to abide by them when uttering the anecdotal resemblance of the Hippocratic Oath: 'I will apply, for the benefit of the sick, all measures which are required, avoiding those twin traps of overtreatment and therapeutic nihilism.'
But what if we dare to question the application of this ancient commitment on this particular matter? Should we have already done so, or can we afford to wait until the death toll reaches an unspeakable capita? Should opioids for postoperative pain even be permitted to dance on this slippery spectrum between adequate analgesia and addiction?
I wish the answer were that simple."
Jesse Seilern und Aspang and Mara Schenker are orthopedic surgeons.
They share their stories and discuss the KevinMD article, "America's prescription epidemic: Breaking an ancient promise."
Did you enjoy today's episode?
Please click here to leave a review for The Podcast by KevinMD. Subscribe on your favorite podcast app to get notified when a new episode comes out!
Do you know someone who might enjoy this episode? Share this episode to anyone who wants to hear health care stories filled with information, insight, and inspiration.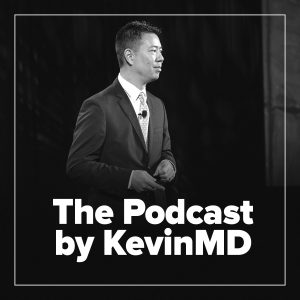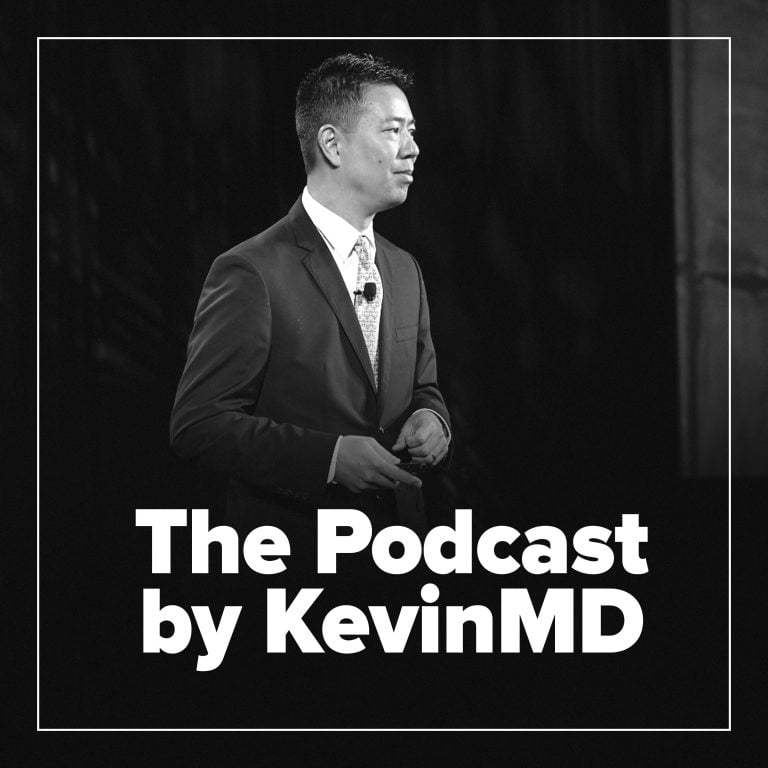 Hosted by Kevin Pho, MD, The Podcast by KevinMD shares the stories of the many who intersect with our health care system but are rarely heard from.