"It is dangerously unfortunate that the use of masks has been politicized in many parts of our nation. The Dakotas (or North and South COVID as they were recently called on Saturday Night Live) are far from exempt from this phenomenon. Likely, if Governor Burgum's decision was less influenced by fear of criticism from his constituents and political retaliation, he would have required a mask mandate long before making it acceptable for infected individuals to leave their home. Masks have time and again proven to be safe and effective. It's not a big ask."
Sheetal Khedkar Rao is an internal medicine physician.
She shares her story and discusses her KevinMD article, "The problem with allowing COVID-positive health care workers to continue working."
Did you enjoy today's episode?
Please click here to leave a review for The Podcast by KevinMD. Subscribe on your favorite podcast app to get notified when a new episode comes out!
Do you know someone who might enjoy this episode? Share this episode to anyone who wants to hear health care stories filled with information, insight, and inspiration.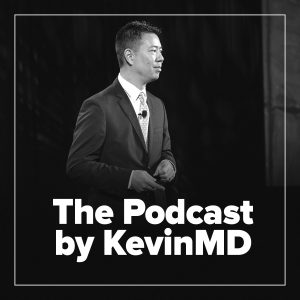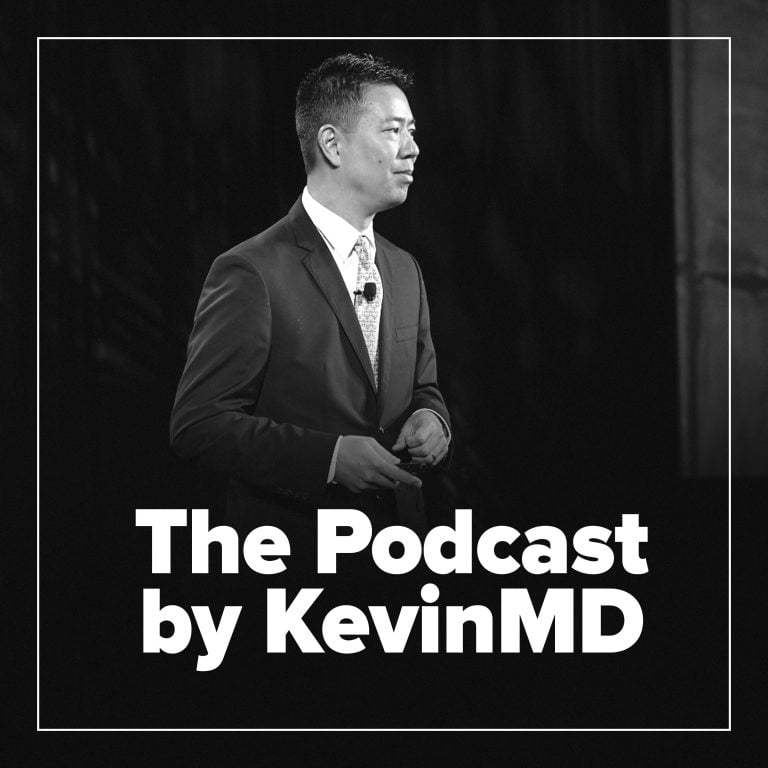 Hosted by Kevin Pho, MD, The Podcast by KevinMD shares the stories of the many who intersect with our health care system but are rarely heard from.