"While the rise in substance use disorders during COVID will become more apparent as the pandemic eventually ebbs, the silver lining is that this is not a novel problem. We understand substance use disorders far better than we understand COVID-19, and we also know that one of the largest obstacles to treatment is the shame associated with admitting that one has a problem. Furthermore, we also possess lifesaving drugs (such as Naloxone) that can prevent those with opioid use disorder from dying of an overdose.
Moving forward, we in the mental health community should encourage efforts to eliminate stigmas associated with addiction. More concretely, policymakers should be ready for the increase in opioid-related overdoses and ensure first responders have access to drugs like Naloxone. Secondly, COVID-19 patients and family members should receive easier access to mental health care to improve resiliency and potentially reduce instances of substance abuse disorders that begin as PTSD-related self-medication."
Samoon Ahmad is a psychiatrist.
He shares his story and discusses his KevinMD article, "COVID-related stressors and increasing instances of substance abuse."
Did you enjoy today's episode?
Please click here to leave a review for The Podcast by KevinMD. Subscribe on your favorite podcast app to get notified when a new episode comes out!
Do you know someone who might enjoy this episode? Share this episode to anyone who wants to hear health care stories filled with information, insight, and inspiration.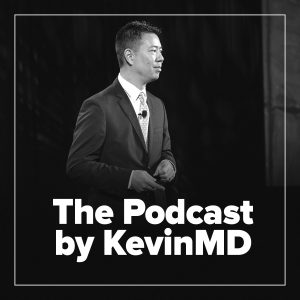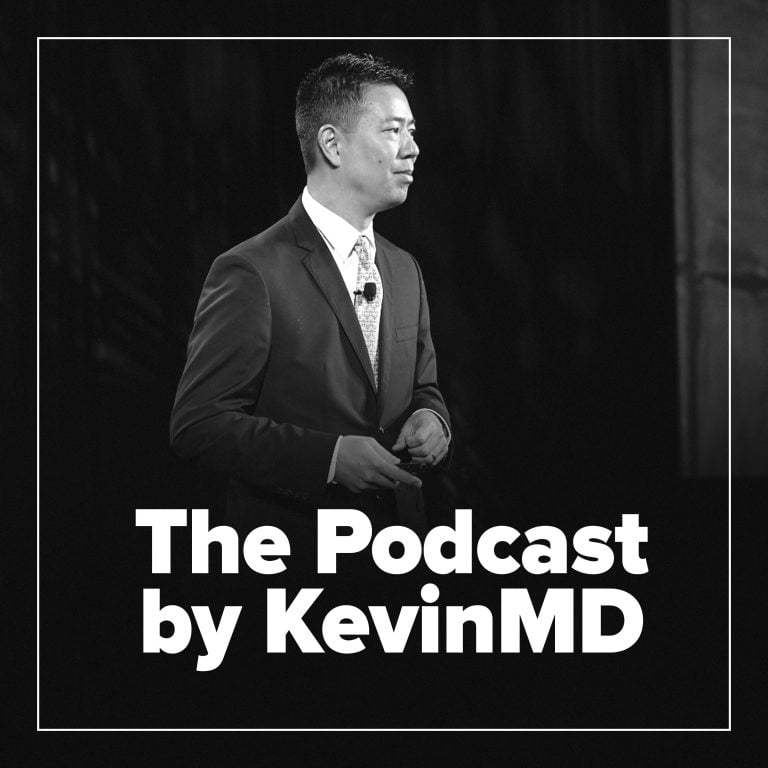 Hosted by Kevin Pho, MD, The Podcast by KevinMD shares the stories of the many who intersect with our health care system but are rarely heard from.