"While opposition to the vaccine may be hardening, pediatricians and family physicians enjoy an advantage the CDC and Dr. Fauci may not: namely, they are liked and trusted by patients. In general, parents look to personal physicians for guidance and usually follow their advice on health care for their children. Doctors can use that trust to convince skeptical parents of the benefits of getting their children vaccinated.
Even the medical office setting can be an advantage. Unlike a bustling pharmacy or a crowded mass vaccination site, a doctor's office offers a low-key, familiar environment, one in which a parent might be more open to counseling."
Rich Parker is an internal medicine physician.
He shares his story and discusses his KevinMD article, "How to get young patients vaccinated against COVID-19."
Did you enjoy today's episode?
Please click here to leave a review for The Podcast by KevinMD. Subscribe on your favorite podcast app to get notified when a new episode comes out!
Do you know someone who might enjoy this episode? Share this episode to anyone who wants to hear health care stories filled with information, insight, and inspiration.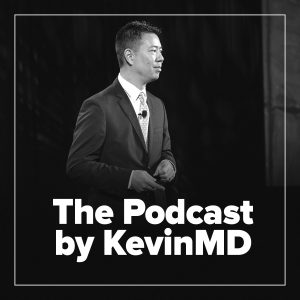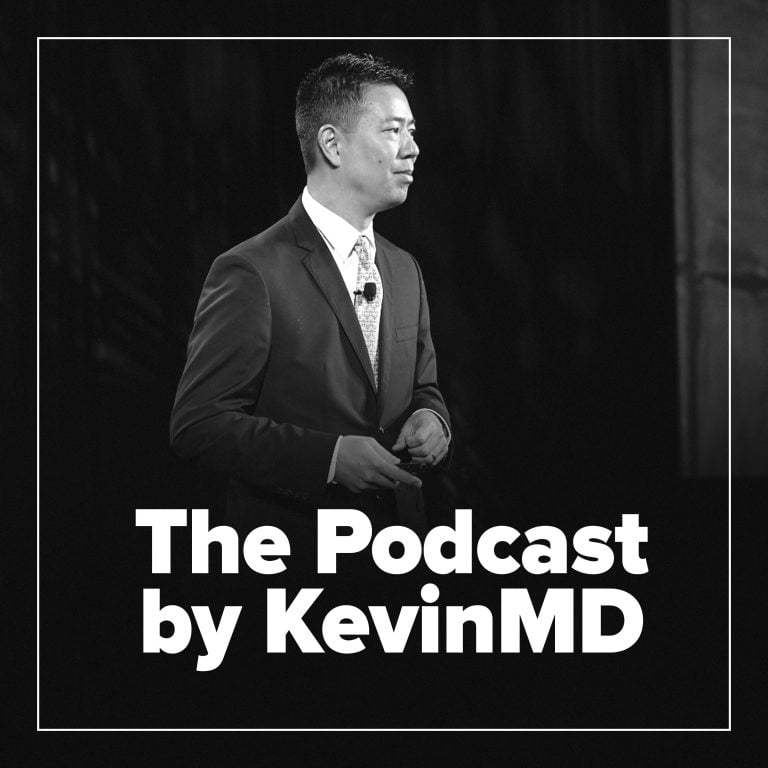 Hosted by Kevin Pho, MD, The Podcast by KevinMD shares the stories of the many who intersect with our health care system but are rarely heard from.