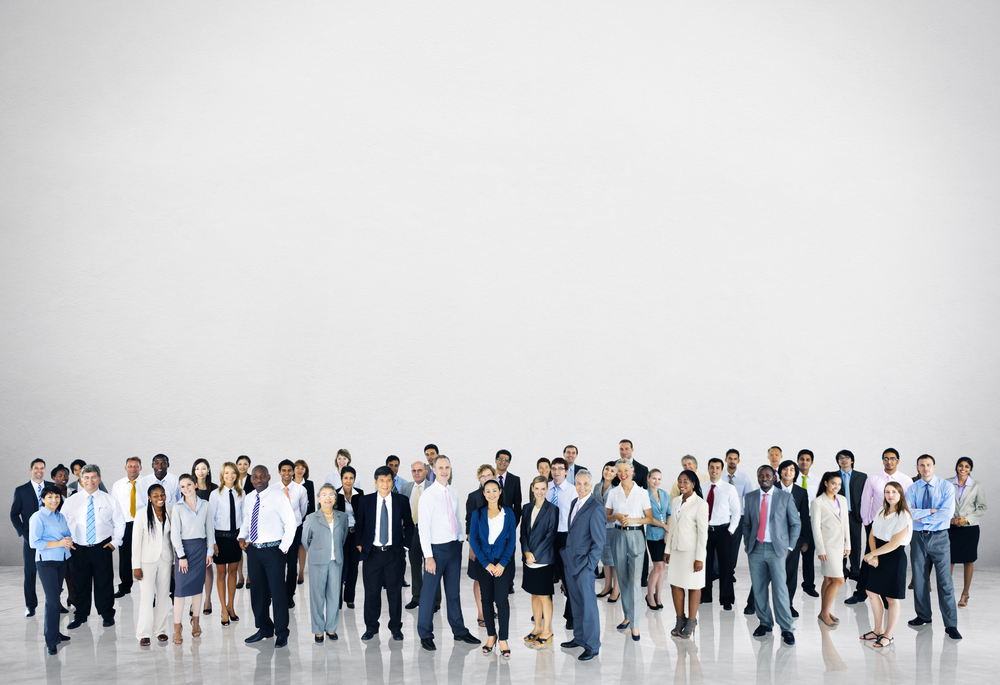 As a multi-racial and ethnically ambiguous American, 90 percent of the time I walk into a patient's room or show up to help run a clinic I'm asked if I'm a nurse or a translator. Most of my patients simply do not perceive someone who looks like me to be a doctor. This may be because the majority of doctors at hospitals I've worked at are either Caucasian, Asian, or Indian. In fact, I've never really met another doctor who looks like me.
At first this really bothered me and made me feel a bit out of place in the field. However, I've come to realize that most patients make these assumptions based off of what they are used to not necessarily what they prefer. It's just a matter of sitting with them and listening with love and concern, engaging in shared decision-making, and focusing on patient empowerment through education to foster confidence and trust. All the things every doctor should be doing.
I've realized that the focus has to be on changing the perception. Doctors are women. Doctors are from all different races. Doctors are unique. We are individuals who dress and connect with patients in a variety of ways, and our diversity should be celebrated.
A recent systematic review in the BMJ on understanding the role of physician attire on patient perceptions found that only 3 of 12 included studies reported that a doctor's attire influenced patient preferences. Most of the studies report that patients prefer doctors that wear a white coat. Older patients tend to prefer a more formally dressed doctor while younger patients tend to prefer a more casually dressed doctor. The main point of this study was to provide an evidence base to guide physicians on how they should dress to appear professional and trustworthy. But don't you think to appear professional and trustworthy your major focus should be on acting professional and trustworthy?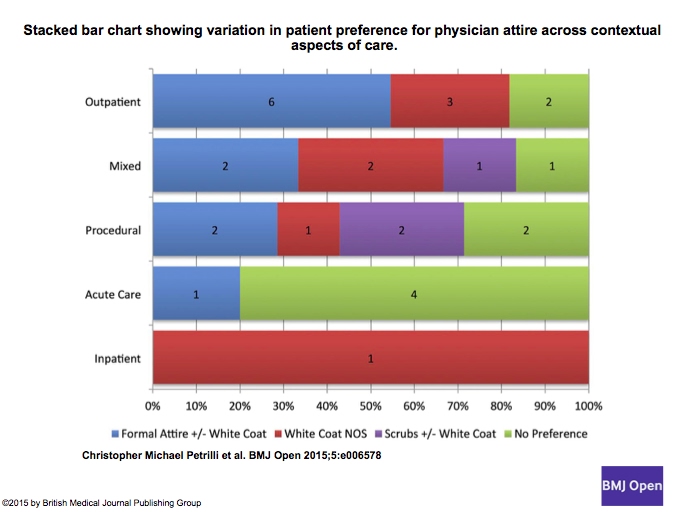 Furthermore, what do you do when you are someone like me who is never perceived to be a doctor? Does that mean that patients are less likely to initially view me as a professional and trustworthy doctor? I certainly don't think so nor do I think that the BMJ review supports that claim, but I still think the research is missing the mark. There are more important questions to be answered. For example, what behaviors most strongly predict patient distrust or dissatisfaction? How can we become doctors that are better at addressing what really matters to our patients? I think there's a lot we could improve before how we dress gets to the top of that list.
In the meantime, I think we must become a more inclusive field and work to shape and guide patient perceptions of what a competent doctor looks like. I think that diversity in the medical workforce is pivotal in ensuring that there is a doctor out there for everyone to connect with. It's just a matter of finding the right fit. I strongly feel that we as a profession should be directing the conversation by pushing ahead in ways that promotes and supports diversity.
Katherine Jeffress is a medical student in Australia.
Image credit: Shutterstock.com