"Unfortunately, when negotiating with hospitals I am frequently forced to deal with individuals who need to 'explain' the importance of maintaining flexibility in their workforce (a wonderful business school phrase that appropriately dehumanizes the people who are accomplishing the purported mission of the hospital to treat the sick and injured). The hospital personnel frequently tell me that limiting patient contact hours to 'only' 32 or 36 hours per week is considered part-time. Many contend that keeping the electronic health record boxes all appropriately checked should be done on the physician's own time. I assume the hospital administrators would be pleased if a physician avoided any personal contact with the patient during whatever brief moments are allocated for a visit so that the electronic health record can be put into a condition that allows billing for the visit.
Physicians, of course, spend their visits treating the patient as a human being rather than a unit on the assembly line that is their schedule. Doing so requires significant outside time polishing the record so that the hospital may bill. Hospital executives apparently view this as an inefficient use of resources, and therefore frequently insist upon 40 patient contact hours per week."
Dennis Hursh is a veteran attorney with over 40 years of experience in health law. He is founder, Physician Agreements Health Law, which offers a fixed fee review of physician employment agreements to protect physicians in one of the biggest transactions of their careers. He can also be reached on Facebook and LinkedIn.
He shares his story and discusses his KevinMD article, "Are hospitals evil? A physician contract lawyer explains."
Did you enjoy today's episode?
Rate and review the show so more audiences can find The Podcast by KevinMD.
Subscribe on your favorite podcast app to get notified when a new episode comes out.
Reflect and earn 1.0 AMA PRA Category 1 CME for this episode.
Also available in Category 1 CME bundles.
Powered by CMEfy – a seamless way for busy clinician learners to discover Internet Point-of-Care Learning opportunities that reward AMA PRA Category 1 Credit(s)™. Learn more at about.cmefy.com/cme-info
Do you know someone who might enjoy this episode? Share this episode with anyone who wants to hear health care stories filled with information, insight, and inspiration.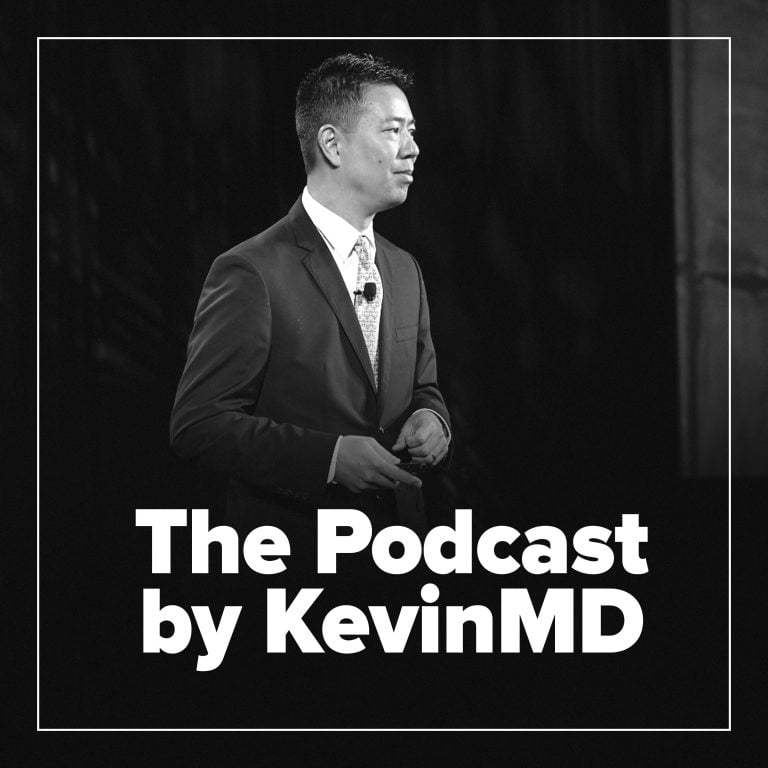 Hosted by Kevin Pho, MD, The Podcast by KevinMD shares the stories of the many who intersect with our health care system but are rarely heard from.