"All the faceless young men who are brought to his operating table, prepped and draped, broken and bleeding, are finding their experience of war bears little resemblance to their reveries of war. They should have known better. At corner taverns in Chicago, Albuquerque, and Murphysboro, there were tired veterans with scars and limps; men with faded names of regiments or slogans like "Semper Fi" tattooed on their biceps; men with creased faces and shuttered eyes, who quietly nursed schooners of beer while they watched the Sox or the Dodgers on the TV behind the bar; men who had been to places like Bastogne and Peleliu and the Chosin Reservoir. They, too, once had reveries. Carelessly fingering an old scar or slowly twisting a worn ring, they might have explained some things to these un-blooded young men, things forever indecipherable to those who have never worn the uniform, who have never lit the flame. But words are weapons, slashing open memories, ripping open wounds, stirring the smoldering fires of pain that old warriors have doused with alcohol and denial for millennia. And while they spoke, these old veterans could not help but see distorted reflections of their own youthful faces on the bar's polished surface and could not help but remember things they had tried so long to forget."
Michael J. Collins is an orthopedic surgeon and author of All Bleeding Stops. He can be reached on Twitter @mjcollinsmd.
He shares his story and discusses his KevinMD article, "War is really not all it's cracked up to be."
Reflect and earn 1.0 AMA PRA Category 1 CME for this episode.
---
Did you enjoy today's episode?
Please click here to leave a review for The Podcast by KevinMD. Subscribe on your favorite podcast app to get notified when a new episode comes out!
Do you know someone who might enjoy this episode? Share this episode to anyone who wants to hear health care stories filled with information, insight, and inspiration.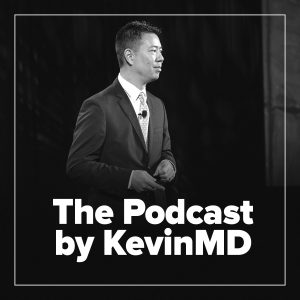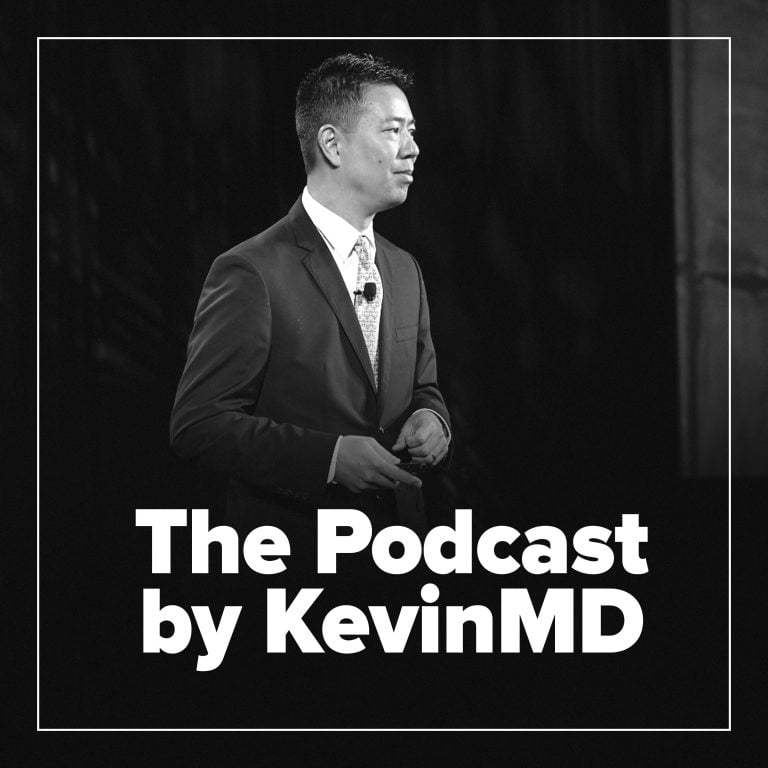 Hosted by Kevin Pho, MD, The Podcast by KevinMD shares the stories of the many who intersect with our health care system but are rarely heard from.