"I think back to the first time I ever brought Natalie to an emergency room. It was my fault. It was an odd accident. I had lifted her out of her car seat, grabbing my purse and a bag of groceries at the same time while turning and closing the car door and in doing this I also closed Natalie's foot in the door. I didn't know that I had done it until I pulled away and couldn't go any further because she was caught. I actually had to open the door with the handle to release her foot.
For me, it was horrific. For Natalie, less so, because while she fussed, she wasn't nearly as hysterical as I was. I immediately put her back in the car seat and headed to the hospital. All my arrivals at the emergency room are frantic, and this one was as well. But I guess that's common. Which is why they have to weed people out according to severity and even have signs explaining that this is not a first-come first-serve establishment.
After I explained the reason we were there and frantically waving Natalie's chubby little foot at everyone who would look or listen, I was escorted back pretty quickly."
Christine Naman is a writer and author of About Natalie: A Daughter's Addiction. A Mother's Love. Finding Their Way Back to Each Other.
She shares her story and discusses her KevinMD article, "A daughter's addiction. A mother's love."
Did you enjoy today's episode?
Please click here to leave a review for The Podcast by KevinMD. Subscribe on your favorite podcast app to get notified when a new episode comes out!
Do you know someone who might enjoy this episode? Share this episode to anyone who wants to hear health care stories filled with information, insight, and inspiration.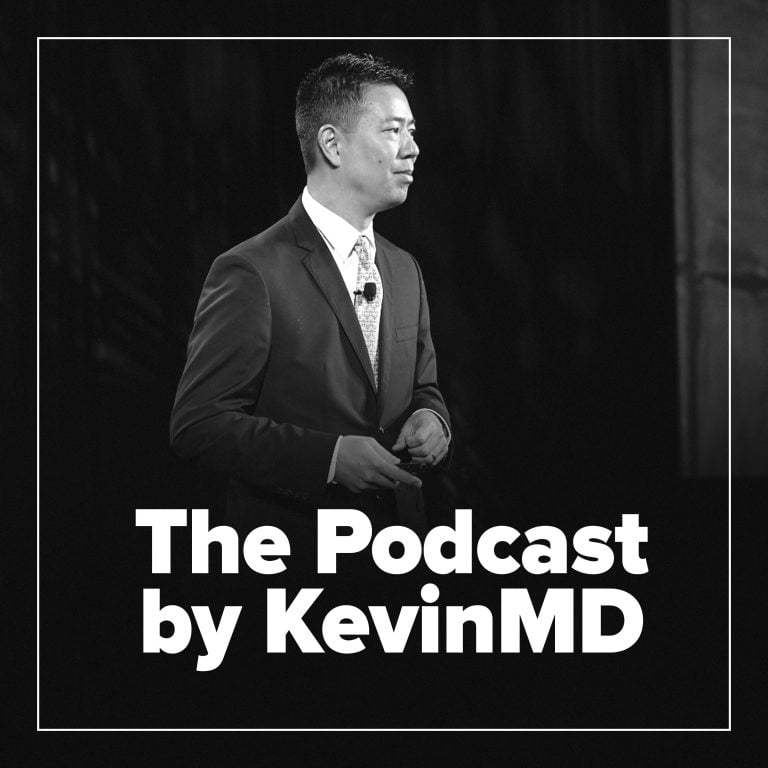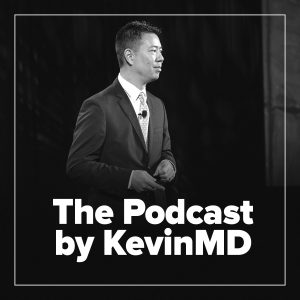 Hosted by Kevin Pho, MD, The Podcast by KevinMD shares the stories of the many who intersect with our health care system but are rarely heard from.