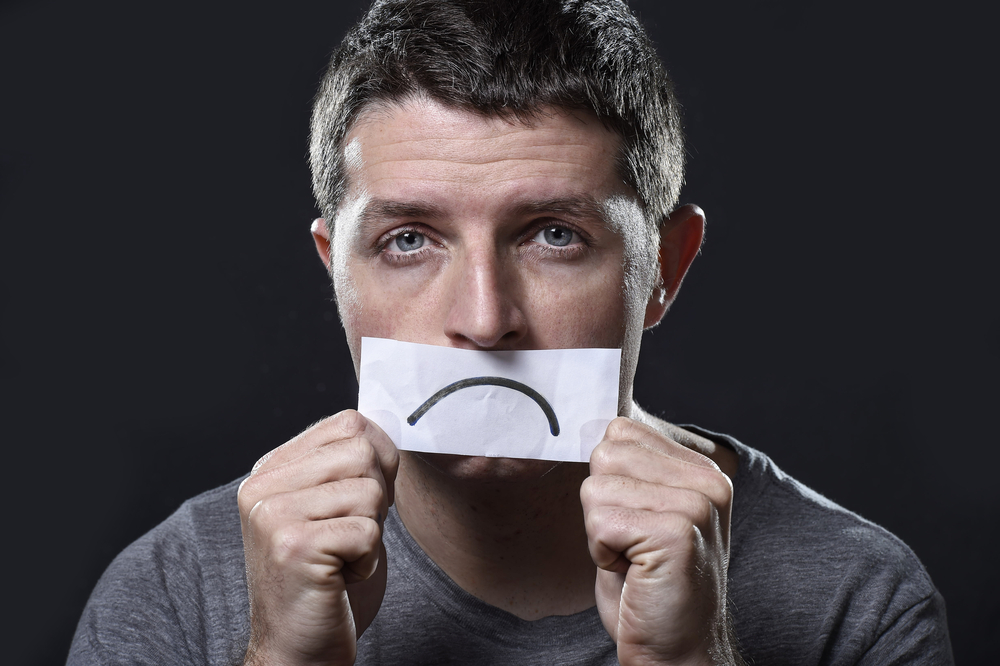 Recently I was asked to talk to a special group: the doctors and staff who teach new doctors. I reached out to my community and the suggestions that came pouring in of how to improve physician burnout were amazing.
What I learned is that a key element of guiding young doctors and avoiding burnout is to stop for a minute.
Can you believe that in this hurry-up, multitasking world, I'm suggesting a time out?
It's not what you think.
The trick isn't to give yourself a time out (although that can help sometimes). This time out is about patients. Here's what I really mean by being still:
When you first encounter a patient, whether that patient is new to you or you've seen them a dozen times, I'll bet you have some questions for them:
What brings you in today?
How did the treatment I suggested work out?
What is the number one priority you'd like help with today?
It's not so different from the questions I ask when I'm coaching doctor clients. Interesting, huh?
Here's what I've learned is the most important part of these encounters:
Being still.
As medical folks, we are problem solvers. Am I right? We need to give our patients, our clients, our families the tools to solve problems.
What happens if we jump in before they can find their answers?
Without letting others solve their problems, we are perpetuating the cycle.
Sure, we need to guide others. Give our prescriptions, whether they be pharmaceuticals or suggestions that don't require a stop at the drug store.
And then we have to stop. And see what happens next.
The next step that's taken is the one that matters.
Have you ever told a child how to make their bed? Or set the table? Or rake leaves?
What happened? If you're lucky, they did an OK job and got better each time.
But when we let the pain of perfection interfere, we'll go back and remake that bed. Sound familiar?
Being still and allowing others to tell us, or show us, where they are can help us both.
It helps us know what works and doesn't work going forward.
Starla Fitch is an ophthalmologist, speaker, and personal coach. She blogs at Love Medicine Again and is the author of Remedy for Burnout: 7 Prescriptions Doctors Use to Find Meaning in Medicine. She can also be reached on Twitter @StarlaFitchMD.
Image credit: Shutterstock.com