KevinMD.com has undergone a major re-design to keep it updated with contemporary blog trends.  Thanks to Chris Olbekson at C3M Digital who implemented the new theme, and also keeps things running smoothly on the technical side.
I'd like to guide you through a few highlights.


Custom search bar. A much-requested feature, there is now a prominent Custom Google Search bar at the top of the site.  Use it to search through the 16,000 articles on KevinMD.com.


Channels.  KevinMD.com covers every aspect of health care, including  policy debate, health technology, social media trends and commentary from physicians, patients and medical students.  Content is now more clearly divided into channels, which you can navigate using the channel bar at the top of the site.
Comments.  With close to 80,000 comments, vigorous, respectful discussion has been always a defining feature of KevinMD.com.  Now, with the Disqus commenting system, debate can reach a new level. After you log in using a Disqus account, Facebook, Twitter, or Google, your comments will show up immediately (comments that include links or images still need to be approved).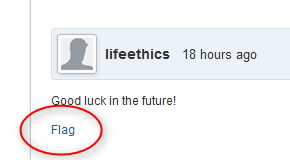 In another change, comments will also be truncated after 300 words, and community moderated.   Please flag any comment that is inappropriate or offensive.  After a certain number of flags, it will automatically be hidden.
As per the Terms of Agreement, I reserve the right to edit or delete any comment for any reason at any time.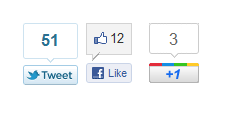 Social media sharing. You can now easily share content on KevinMD.com straight from the front page to Facebook, Twitter, and Google+.  On single post pages, an additional button allows content to be shared on LinkedIn as well as directly to your Facebook friends.
I welcome your comments, and please contact me if there are any bugs that you find.
Thank you, and I appreciate your readership at KevinMD.com.