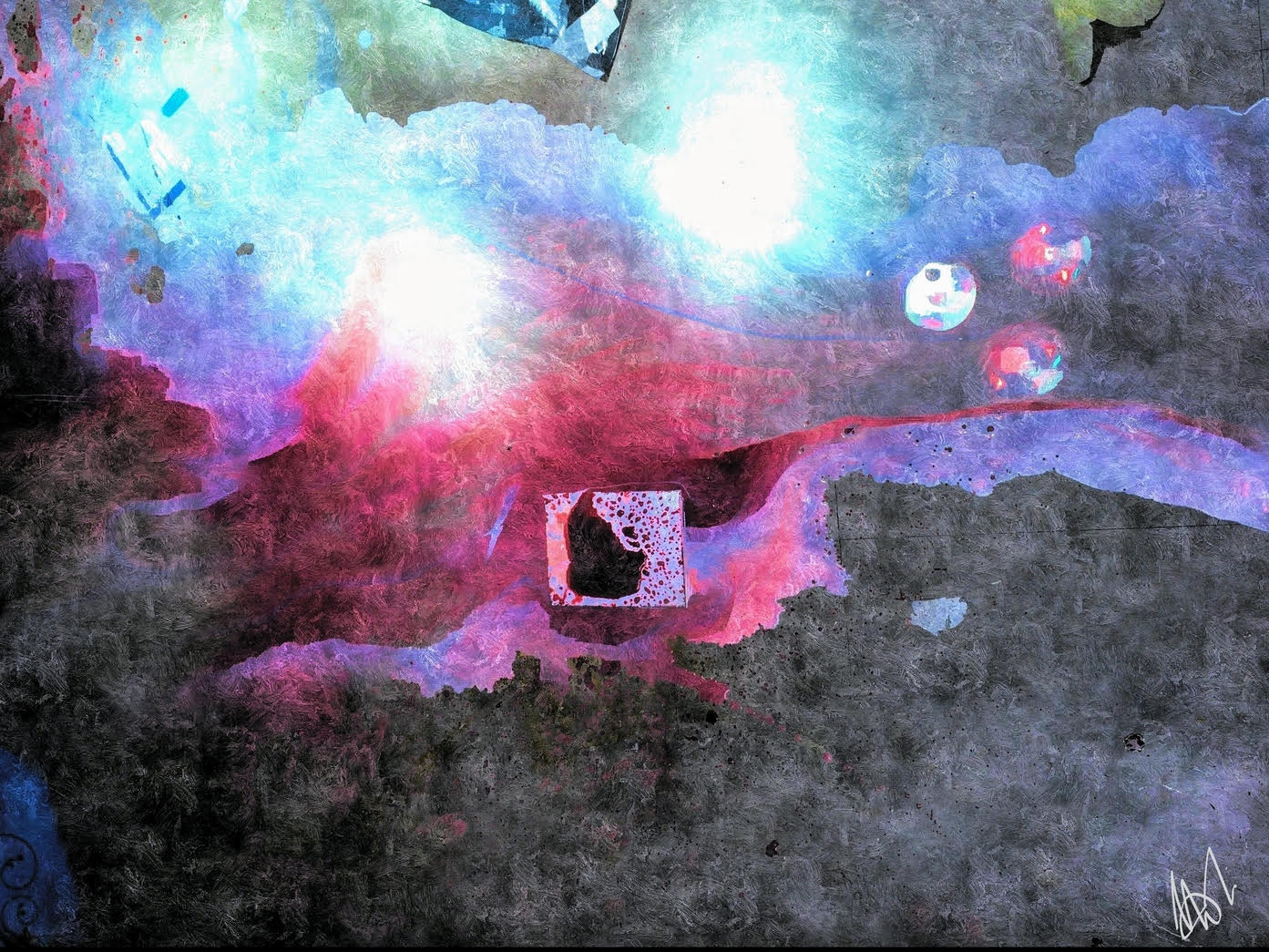 This is what life versus death looks like.
This is what medicine verses mortality looks like.
This is what science verses humanity looks like.
After a thoracotomy, a fellow ER doctor Dr. Mitch Li snapped this picture of the spilled blood and Propofol on the trauma bay floor.
Blood courses through every one of our veins to sustain life.
Propofol courses through our veins only when we're on the brink of death.
Ever since I've seen …