"We know the ER's revolving door will continue to spin for so many children and adolescents who seek help in the heat of their personal crisis. Some will need to stay in the hospital – to heal their bodies and minds and even fight for their lives. Some – the lucky ones – will be able to go home, but by no means are they out of danger. Their lives too are threatened, and they will need ongoing support from parents, family, friends, teachers, and mental health providers – who will likely care for them across a virtual platform.
Human contact has been gravely compromised this past year, and we, as pediatric ER doctors, as members of our community, and as parents, are seeing the fallout in the children we care for."
Rachel Kowalsky and Shari Platt are pediatric emergency physicians.
They share their stories and discuss the KevinMD article, "Dying of loneliness: the COVID-19 epidemic in children and adolescents."
Did you enjoy today's episode?
Please click here to leave a review for The Podcast by KevinMD. Subscribe on your favorite podcast app to get notified when a new episode comes out!
Do you know someone who might enjoy this episode? Share this episode to anyone who wants to hear health care stories filled with information, insight, and inspiration.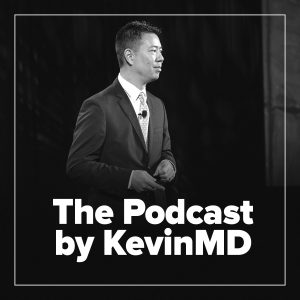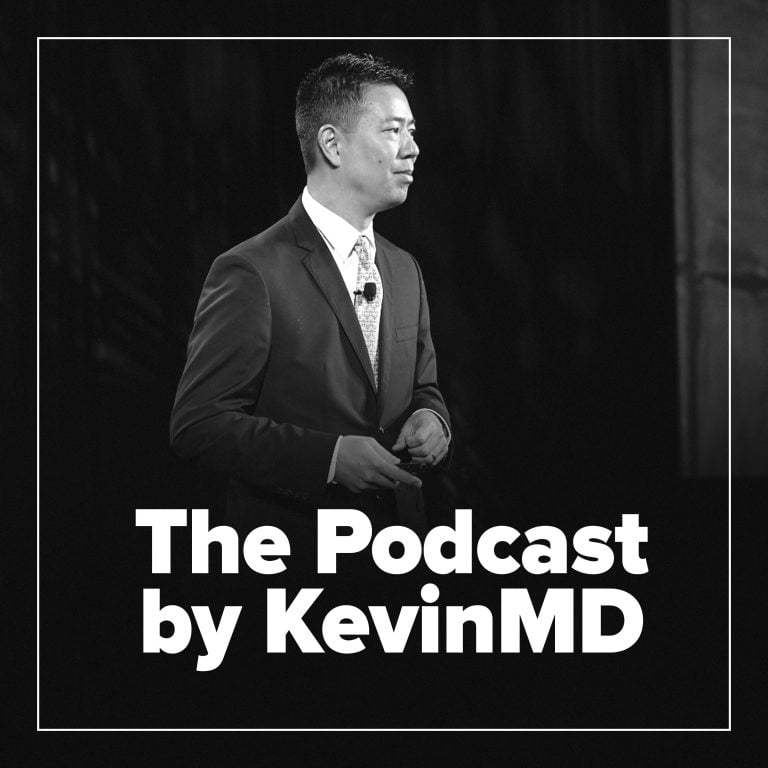 Hosted by Kevin Pho, MD, The Podcast by KevinMD shares the stories of the many who intersect with our health care system but are rarely heard from.