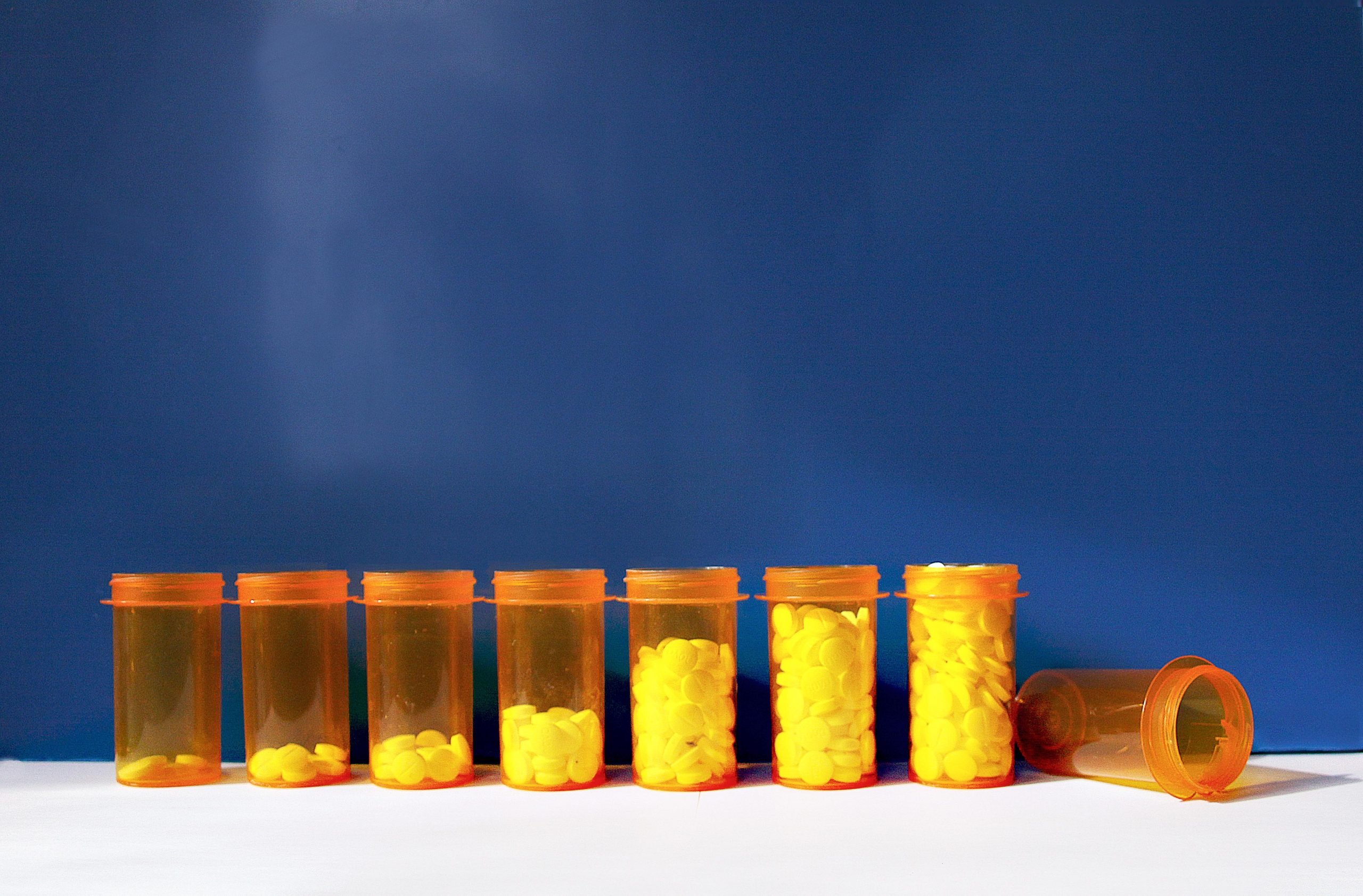 Photography
A person's lifetime medication consumption has a familiar and predictable pattern. The more a person ages, the greater their number of taken medication. However, the public behavior in initiating medication has been changed compared to thirty years ago.
Nowadays, parents demand to get their hands on OTC meds for their infants and toddlers.
In this piece, I am interested in exploring how the components of our first-ever bottle establish our behavior towards medication consumption throughout our life. Which bottle would be the start of your curve?
Fery Pashang is a pharmacist and medical artist. She can be reached on Instagram @artidotedesign.
Image credit: Fery Pashang