"Let's not suffer more hardship then already incurred by COVID-19. Recognizing that both the psychosocial stressors arising from COVID-19 and the withdrawal of effective sexual offender treatment increase the risk of sexual violence, public safety demands that offenders have access to treatment. Without sexual offender treatment during COVID-19, we exchange one public health crisis for another."
Renée Sorrentino is a psychiatrist.
She shares her story and discusses her KevinMD article, "Sexual offender treatment during COVID-19."
Did you enjoy today's episode?
Please click here to leave a review for The Podcast by KevinMD. Subscribe on your favorite podcast app to get notified when a new episode comes out!
Do you know someone who might enjoy this episode? Share this episode to anyone who wants to hear health care stories filled with information, insight, and inspiration.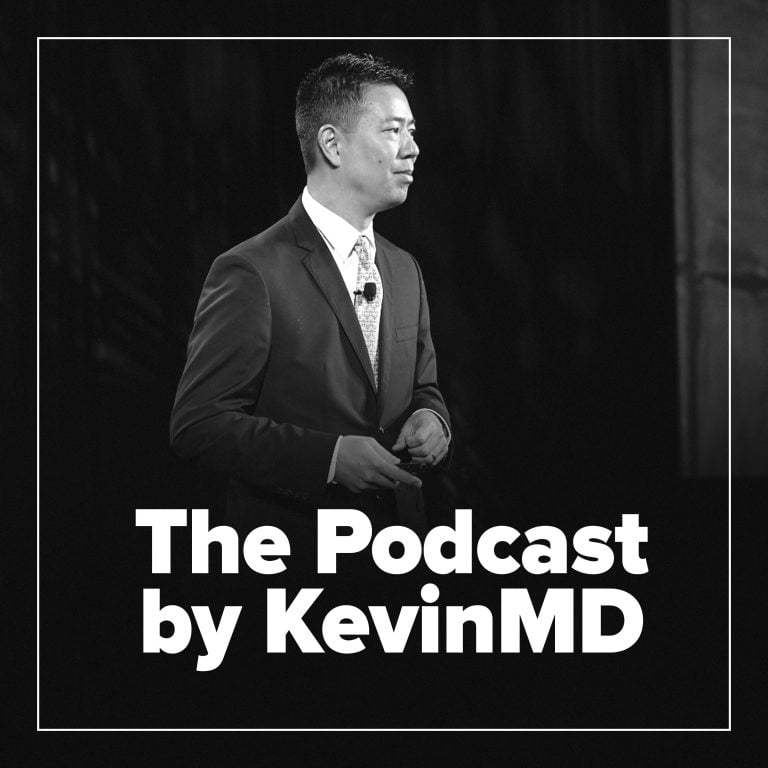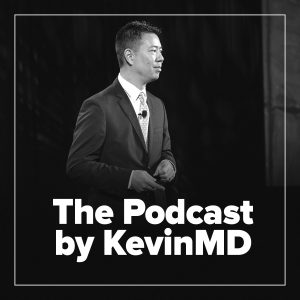 Hosted by Kevin Pho, MD, The Podcast by KevinMD shares the stories of the many who intersect with our health care system but are rarely heard from.