"We do not have to continue to blame external forces for the stresses upon us now. By organizing, mobilizing, and finding solutions to the problems facing us and our adopted community today, we can meet the current challenge to be of help, however we can. Perhaps, in this way, we can stop making pandemics a future generation's problem to solve, and instead become the leaders we once needed ourselves."
Pratik Doshi is a medical student.
He shares his story and discusses the KevinMD article that he co-wrote, "The opportunities for medical students in a pandemic."
Did you enjoy today's episode?
Please click here to leave a review for The Podcast by KevinMD. Subscribe on your favorite podcast app to get notified when a new episode comes out!
Do you know someone who might enjoy this episode? Share this episode to anyone who wants to hear health care stories filled with information, insight, and inspiration.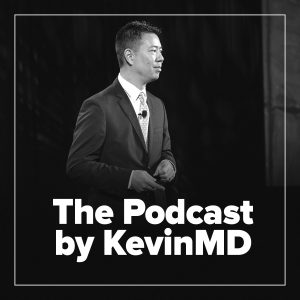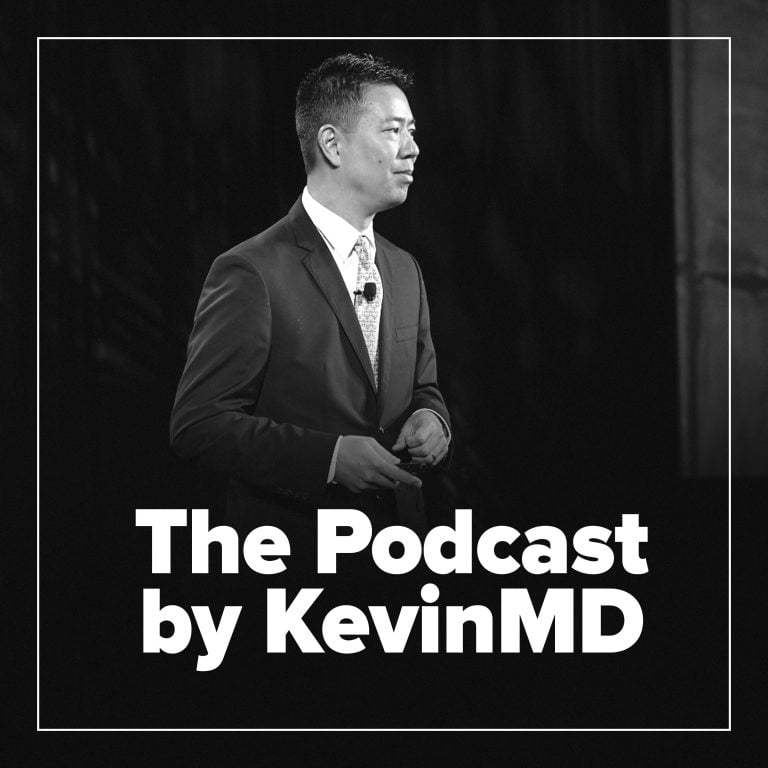 Hosted by Kevin Pho, MD, The Podcast by KevinMD shares the stories of the many who intersect with our health care system but are rarely heard from.