"Each patient I have seen over these four decades has made me a better doctor. Books do not impact long term memory the way a real patient can. I once heard the chair of medicine at a teaching hospital say that the worst thing about being on call every other night as an intern is missing half the patients. I now know he was right. Each patient becomes a colored light in our sky."
John F. McGeehan is an internal medicine physician.
He shares his story and discusses his KevinMD article, "Every patient makes me a better doctor."
Did you enjoy today's episode?
Please click here to leave a review for The Podcast by KevinMD. Subscribe on your favorite podcast app to get notified when a new episode comes out!
Do you know someone who might enjoy this episode? Share this episode to anyone who wants to hear health care stories filled with information, insight, and inspiration.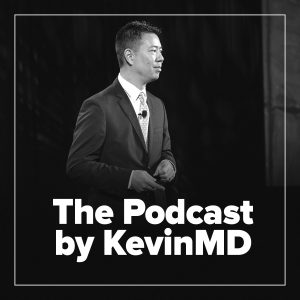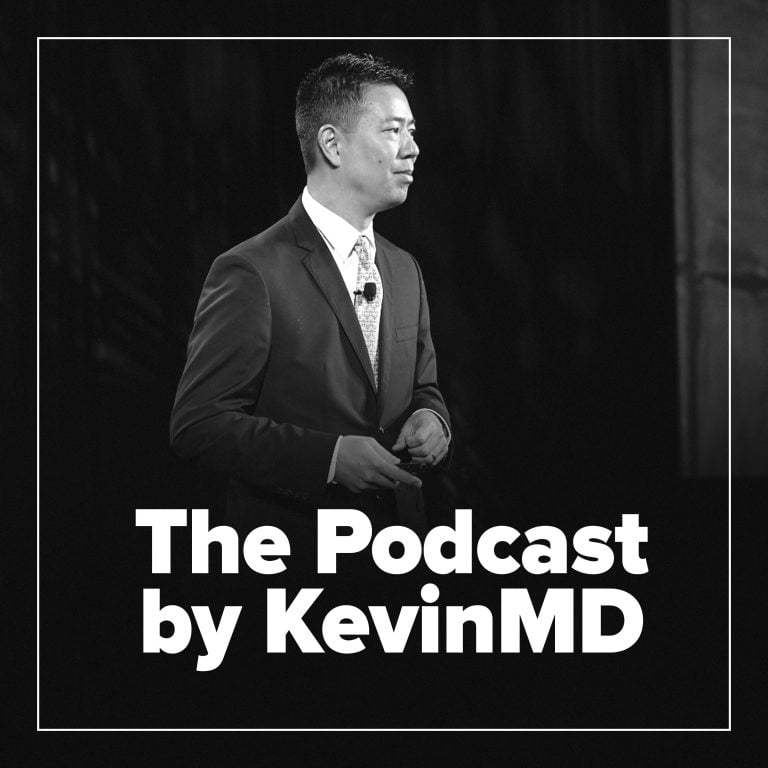 Hosted by Kevin Pho, MD, The Podcast by KevinMD shares the stories of the many who intersect with our health care system but are rarely heard from.