"In addition to leaking private information to an unauthorized individual who just happened to ask for Ms. Mann by name, Larry commanded Nigel to worsen this HIPAA violation. Given the tone of his command, Larry must have felt right proud of his informing an aggressive, unconfirmed querent. If so, perhaps he should have paged Nigel prior to blindly succumbing to clamorous callers.
During all of his back-patting, did Larry consider that maybe the unauthorized querent was unauthorized for a reason; that maybe the querent's aggressive nature may overwhelm even Ms. Mann who may have hoped not naming that person would prompt staff to shield her from the unwelcomed? With that in mind, can Larry be certain he expertly met Ms. Mann's needs? By jeopardizing Ms. Mann's privacy (or safety), did Larry meet patient satisfaction goals?"
Adedotun Adewusi is a hospitalist and co-author of Under the Collar: Frank Conversations about Healing that Harms: Simply Speaking.
She shares her story and discusses her KevinMD article, "By jeopardizing privacy, did this physician meet patient satisfaction goals?"
Did you enjoy today's episode?
Please click here to leave a review for The Podcast by KevinMD. Subscribe on your favorite podcast app to get notified when a new episode comes out!
Do you know someone who might enjoy this episode? Share this episode to anyone who wants to hear health care stories filled with information, insight, and inspiration.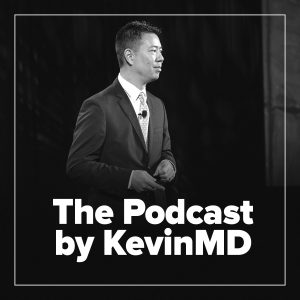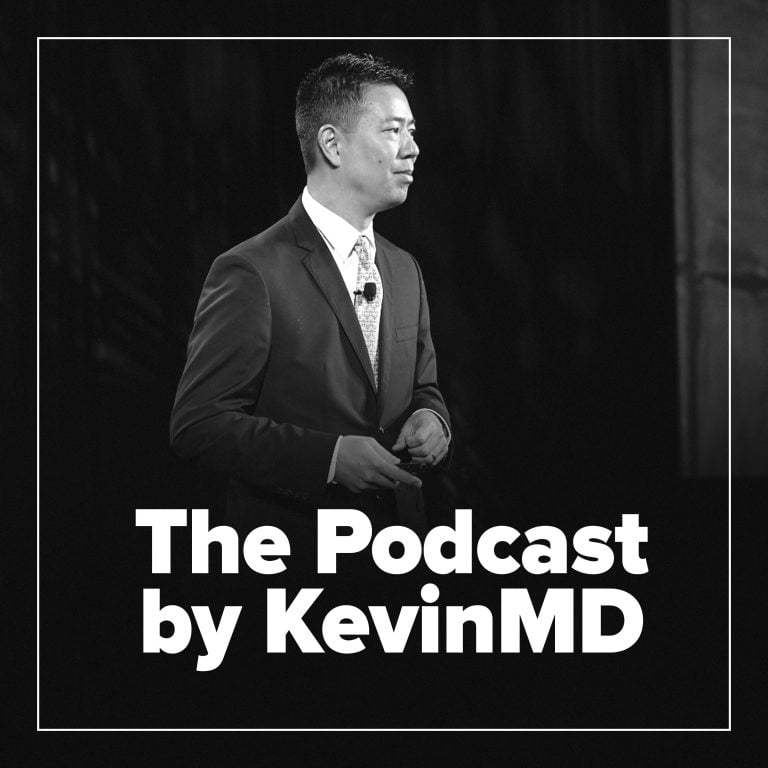 Hosted by Kevin Pho, MD, The Podcast by KevinMD shares the stories of the many who intersect with our health care system but are rarely heard from.