"There is a frenzy of trying to use technology to re-establish the healing human connection in the doctor-patient interaction. These efforts range from advanced transcription of voice-to-record, scribes who do the data recording during a patient encounter, and so on. The IT department at NYU Grossman Medical School, where I teach, worked with the dominant and much-loathed electronic medical record to create a patient-focused dashboard for each doctor. The dashboard both improved quality of outcomes and reduced costs.
These attempts are useful, but they don't address the root cause of this inhuman encounter: billing, the link of patient data to cash. In each of these tech improvements, the doctor is still forced by the money-people to massage the bill for the highest private insurance payments. There is a war across the screen — and like all wars, it's about money. On one side, doctors are forced by the accountants to bill the most. On the other side, insurance people are striving to pay the least. No 'program' or 'bot' could do this job. It's trapping doctors in the epidemic called burnout, moral injury, or just plain abuse. Forcing us to lie, to provide maximum payment. So long Hippocratic Oath.
I think the solution is obvious. Why are VA hospitals' electronic medical record systems widely preferred to any of the other ones out there? Because they are not-for-profit billing machines. All across the U.S., each VA diagnosis and treatment has approximately the same reimbursement. No war across the screen. No Hippocratic hypocrisy."
Samuel Shem is a psychiatrist.
He shares his story and discusses his books, the House of God and Man's 4th Best Hospital.
Did you enjoy today's episode?
Please click here to leave a review for The Podcast by KevinMD. Subscribe on your favorite podcast app to get notified when a new episode comes out!
Do you know someone who might enjoy this episode? Share this episode to anyone who wants to hear health care stories filled with information, insight, and inspiration.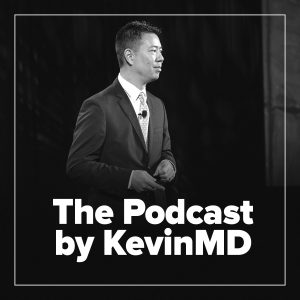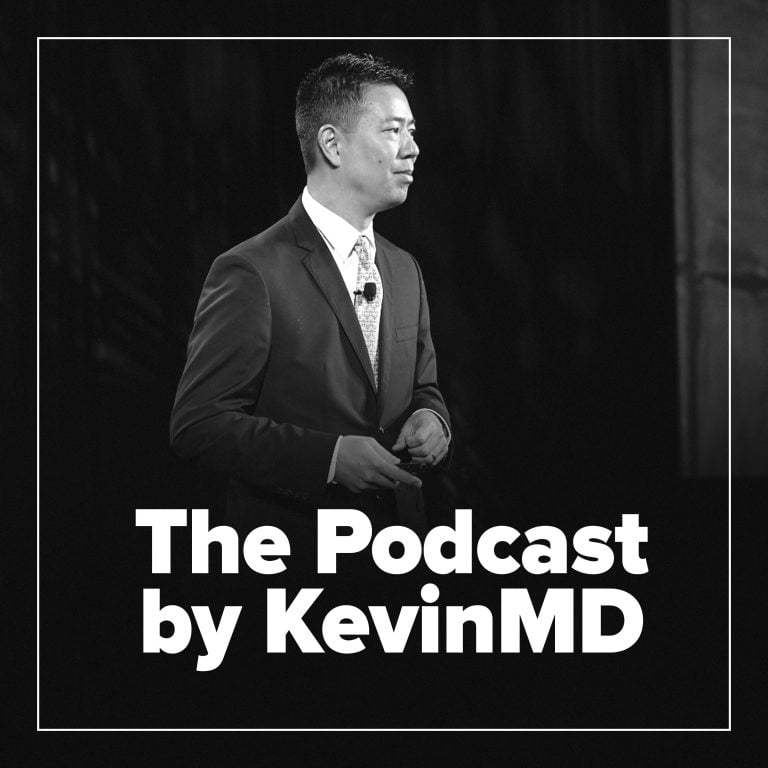 Hosted by Kevin Pho, MD, The Podcast by KevinMD shares the stories of the many who intersect with our health care system but are rarely heard from.