"When you're applying to medical school, it's remarkable how much four years or more of intense work can come down to one single day. The medical school interview is high stakes: studies have found that interview performance is the most important factor in admissions decisions.
While your MCAT score and your GPA can help secure an interview invitation, it's your interview performance that matters most when it comes to acceptance to medical school.
I've advised many students who are prepping for their interviews, and what I've found is that overall they're great about avoiding certain common mistakes. They practice their handshake, know what to wear, and already researched the school's interview format.
But I've found that many talented and highly accomplished applicants still make several other (very common) mistakes in their interview preparation."
Rajani Katta is a dermatologist and author of Conquer the Medical School Interview and The Successful Match.
She shares her story and discusses her KevinMD article, "5 common and commonly overlooked mistakes in the medical school interview."
Did you enjoy today's episode?
Please click here to leave a review for The Podcast by KevinMD. Subscribe on your favorite podcast app to get notified when a new episode comes out!
Do you know someone who might enjoy this episode? Share this episode to anyone who wants to hear health care stories filled with information, insight, and inspiration.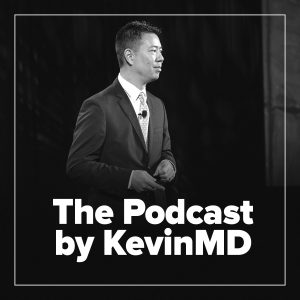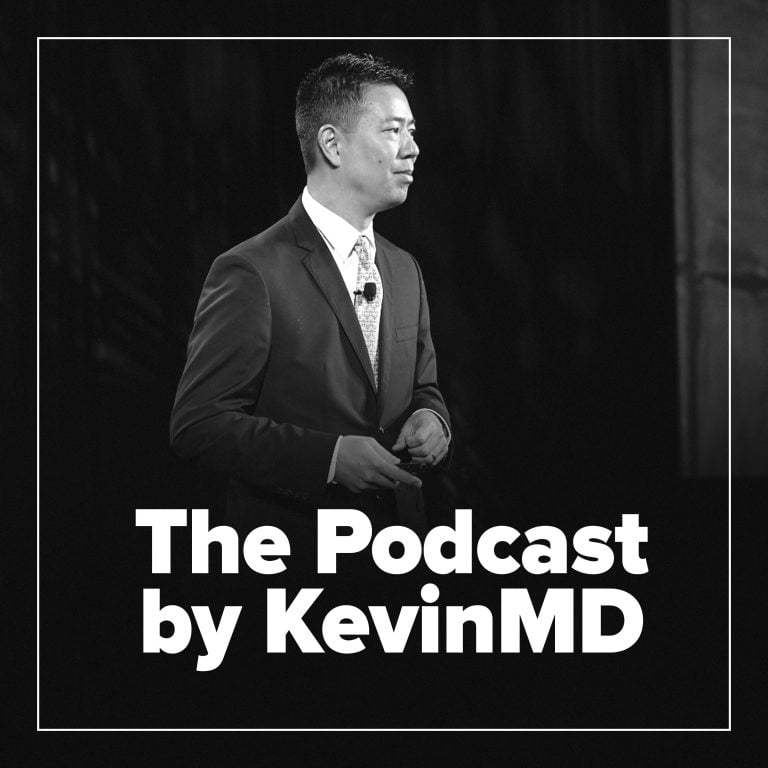 Hosted by Kevin Pho, MD, The Podcast by KevinMD shares the stories of the many who intersect with our health care system but are rarely heard from.