"I can do better. We can do better. Please partner with me and advocate for the ability for doctors and residents in our profession to receive medical and psychiatric care without fear of losing our licenses or having to face stigma and judgment. It can save lives. Please, we are more stressed than ever, and we need to speak the names of our fellow friends and colleagues who have died by suicide. We need to advocate for them and for all of us to have access unfettered by fear to utilize the very lifesaving treatments we recommend to our patients."
Courtney Markham-Abedi is a psychiatrist.
She shares her story and discusses her KevinMD article, "Doctors are killing themselves, and who is taking notice?"
This episode is sponsored by Augmedix: Ambient medical documentation and live clinical support powered by virtual scribes. Did you know that nearly 75 percent of clinicians surveyed in a recent study say they spend over 10 hours per week on paperwork and medical notes?
Augmedix is a leading provider of remote medical documentation, using remote AI-assisted live scribes to observe, listen, and capture relevant details from natural conversation for over 35 specialties. Augmedix provides real-time support that includes orders, referrals, and reminders to deliver accurate, complete, and timely medical notes.
Augmedix brings back the joy of practicing medicine.
To learn more and to bring the Augmedix joy to your practice, visit Augmedix.com/kevinmd.
Did you enjoy today's episode?
Please click here to leave a review for The Podcast by KevinMD. Subscribe on your favorite podcast app to get notified when a new episode comes out!
Do you know someone who might enjoy this episode? Share this episode to anyone who wants to hear health care stories filled with information, insight, and inspiration.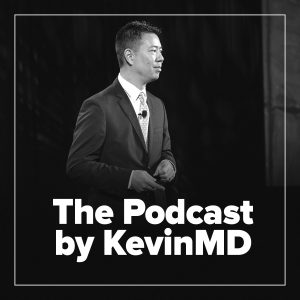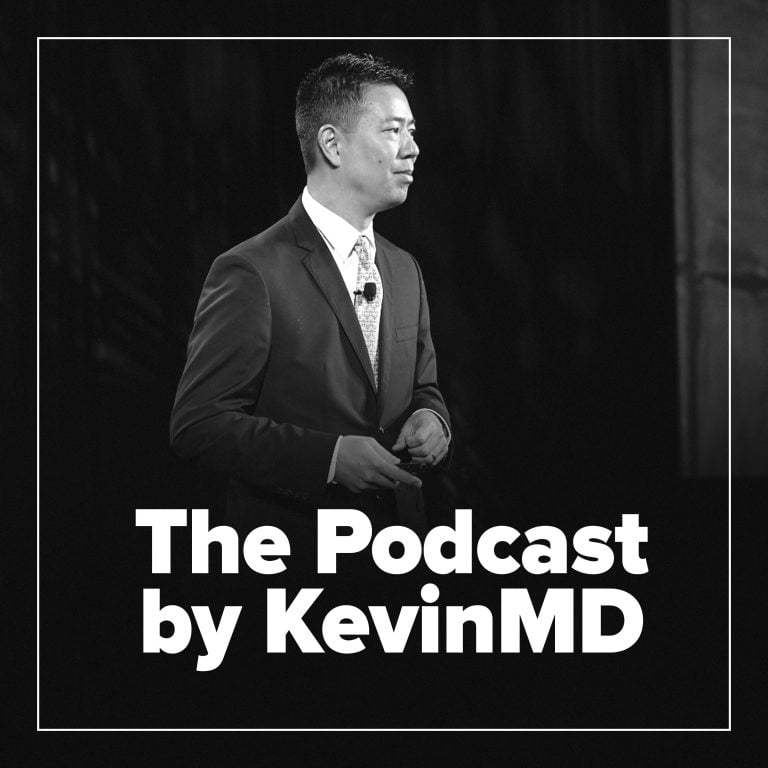 Hosted by Kevin Pho, MD, The Podcast by KevinMD shares the stories of the many who intersect with our health care system but are rarely heard from.