"To care for dependents, the carer must be cared for, both for the sake of her charge and for her own sake. Without such basic infrastructure, we have anxiety, confusion, and chaos.
Contagion knows no independent individuals.  Its boundaries are not the boundaries of our skin. It relies on the inevitable sociality of human beings. But our vulnerability is also our defense: bonds of care minimize, and can even defeat, the power and reach of COVID-19.
Care must move out of the private domain, out of the recesses of hospital rooms and nurseries, nursing homes, and day-care centers. We seem to recognize now that a leader of a nation is entrusted with its care.
Care is no longer personal. It never was. Care is political."
Eva Kittay is a philosopher and author of Love's Labor: Essays on Women, Equality, and Dependency (Routledge) and Learning from My Daughter.
She shares her story and discusses her KevinMD article, "Care is no longer personal. Care is political."
Did you enjoy today's episode?
Please click here to leave a review for The Podcast by KevinMD. Subscribe on your favorite podcast app to get notified when a new episode comes out!
Do you know someone who might enjoy this episode? Share this episode to anyone who wants to hear health care stories filled with information, insight, and inspiration.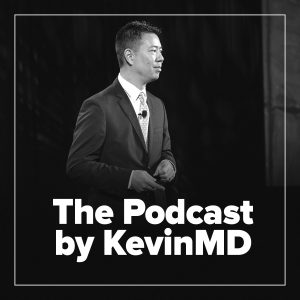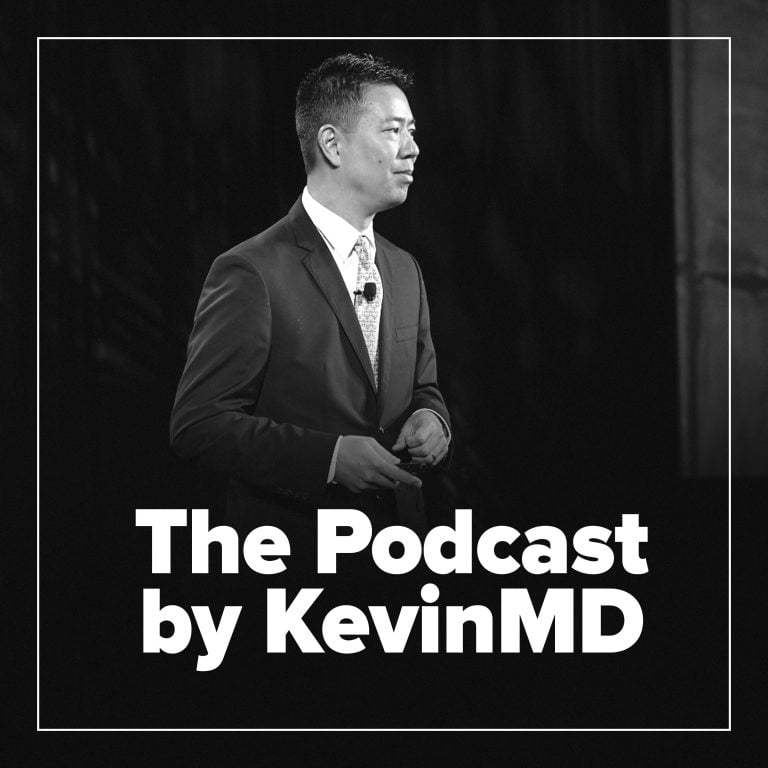 Hosted by Kevin Pho, MD, The Podcast by KevinMD shares the stories of the many who intersect with our health care system but are rarely heard from.