"I am left wondering what would have happened if I was the patient's daughter, niece (who she said I reminded her of), or friend. The nurse made a quick judgment based on my physical characteristics, and she was completely incorrect. I am blessed to be able to challenge people's implicit bias on a daily basis. When I walk down a hall in the hospital with my medical student badge, I feel both proud and out of place. Medicine has a long way to go in terms of making sure that people of color who are underrepresented in medicine feel comfortable, welcomed, and included wherever they go. It starts with making sure we do not make quick judgments when we see Black people and assume that they are there to take out the trash."
Akosua Y. Oppong is a medical student.
She shares her story and discusses her KevinMD article, "A medical student's story of racism and bias."
Did you enjoy today's episode?
Please click here to leave a review for The Podcast by KevinMD. Subscribe on your favorite podcast app to get notified when a new episode comes out!
Do you know someone who might enjoy this episode? Share this episode to anyone who wants to hear health care stories filled with information, insight, and inspiration.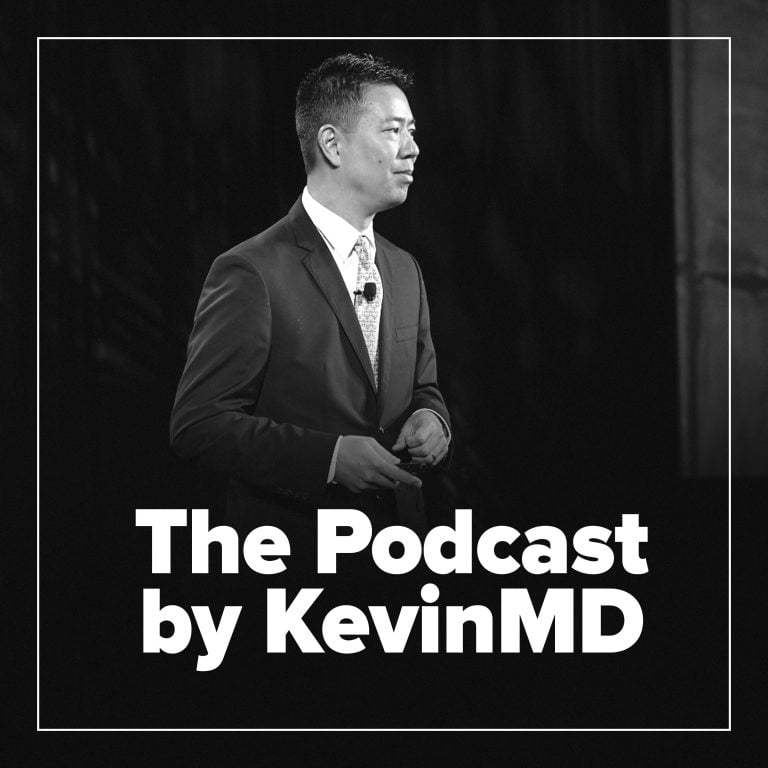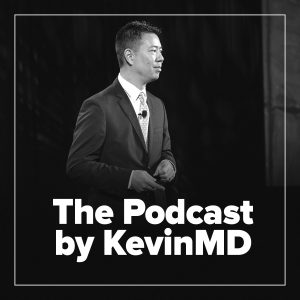 Hosted by Kevin Pho, MD, The Podcast by KevinMD shares the stories of the many who intersect with our health care system but are rarely heard from.