"A few months ago, I signed up for a virtual conference for women in medicine. It's a group of women, over 10,000 of us, who have watched me and supported me through the past two years of my career. Two years of struggle. Two years of personal and professional pain. Two years of opportunity for growth, and two years of numerous setbacks that were only overcome with all of their assistance. At the close of each interview with women leaders in various industries, the organizer asks them what 2020 has taught them. A friend of mine from the group reached out to a few of us and asked us what 2020 had taught us. In my response, I referenced so much of what we have touched on in this class and things that have been brought to the surface by the turmoil of this year. The only way to save medicine, save our country, and to save ourselves is to pivot."
Nicole M. King is an anesthesiologist.
She shares her story and discusses her KevinMD article, "The only way to save medicine, save our country, and to save ourselves is to pivot."
This episode is sponsored by Elsevier Health. Looking to update your personal or professional medical library? Shop Elsevier Health's Holiday Sale and save up to 35% on your purchase of medical books! Plus, you can take an extra 5% off your order with code KEVINMD at checkout. Take advantage of the biggest sale of the year from Elsevier, the world-leading provider of medical books and reference materials. Shop us.elsevierhealth.com now through December 31.
Did you enjoy today's episode?
Please click here to leave a review for The Podcast by KevinMD. Subscribe on your favorite podcast app to get notified when a new episode comes out!
Do you know someone who might enjoy this episode? Share this episode to anyone who wants to hear health care stories filled with information, insight, and inspiration.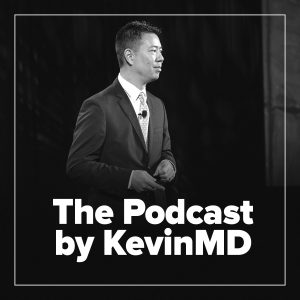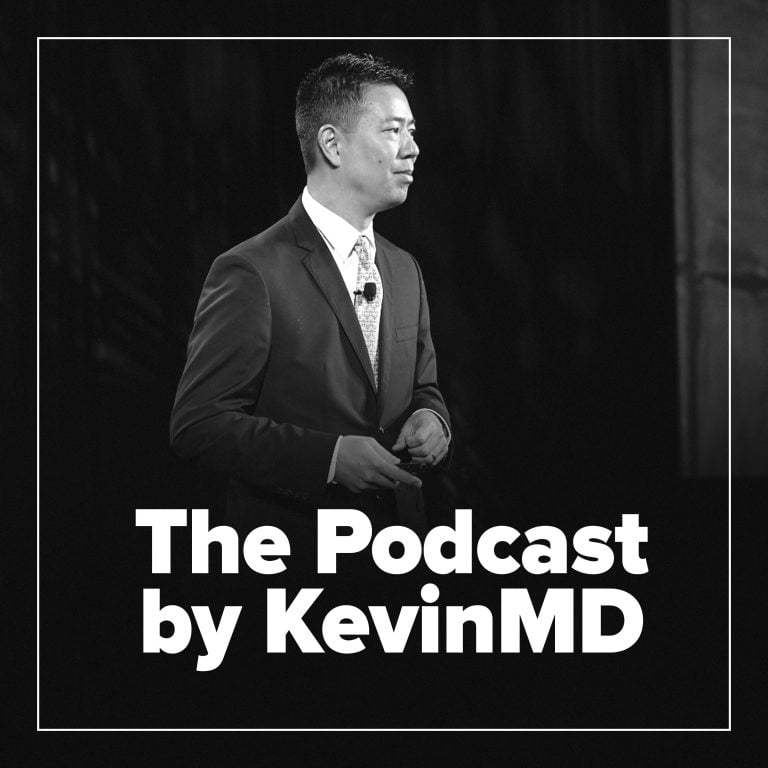 Hosted by Kevin Pho, MD, The Podcast by KevinMD shares the stories of the many who intersect with our health care system but are rarely heard from.