"To the people who say that wearing a mask perpetuates the conspiracy:
Tell that to the health care workers who have put their lives at risk to face firsthand an unknown disease. Tell that to the families of frontline workers who have contracted and succumbed to COVID-19 while their loved ones save everyone else.
To the people who say that COVID-19 does not exist; that COVID-19 is just another cold or flu:
Tell that to the families who did not have the opportunity to hold the hands of their loved ones as they passed; the families that had to say goodbye to their loved ones through a video chat or a phone call; the families who never dreamed that when they dropped their mothers, fathers, spouses, and siblings off at the ER, the next time they'd see them would be in a casket."
Fady Youssef is a pulmonary and critical care physician.
He shares his story and discusses his KevinMD article, "A frontline physician has a message for you."
Did you enjoy today's episode?
Please click here to leave a review for The Podcast by KevinMD. Subscribe on your favorite podcast app to get notified when a new episode comes out!
Do you know someone who might enjoy this episode? Share this episode to anyone who wants to hear health care stories filled with information, insight, and inspiration.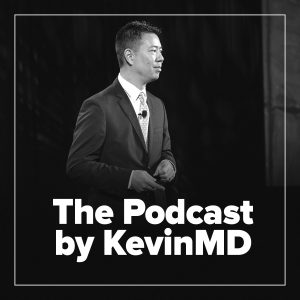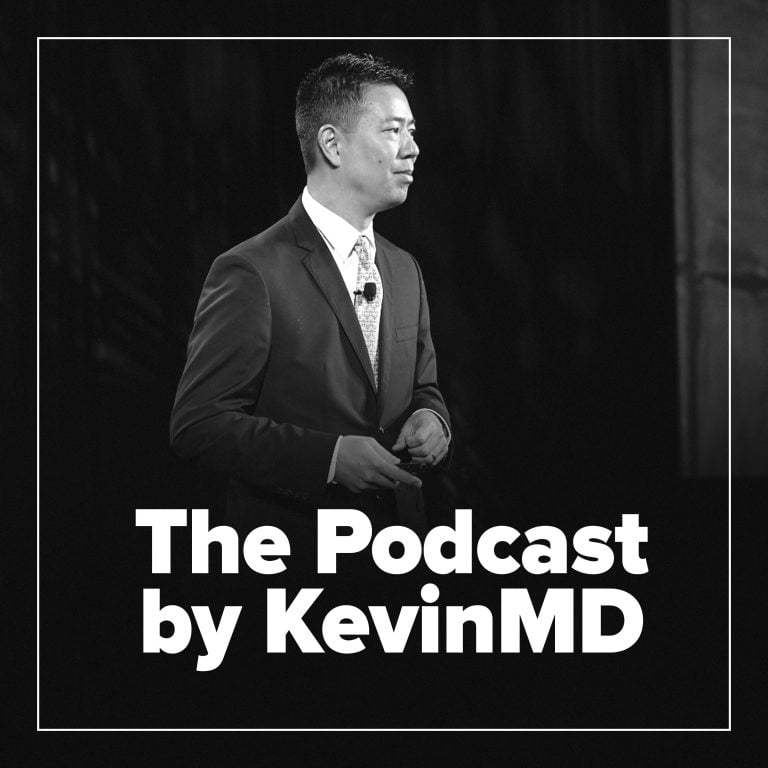 Hosted by Kevin Pho, MD, The Podcast by KevinMD shares the stories of the many who intersect with our health care system but are rarely heard from.