"Was I that different? I had severe anxiety necessitating medication, compounded by stress, my own narcissistic tendencies, and a series of life choices—but Jason had something much worse. It all gave me pause. I was now twenty-four, just barely older than Jason when the committee took residence. Would I soon begin hearing voices as well?
I supposed that beginning the long and arduous road of medical education while having an infant at home with a lonely wife in a new place more than a thousand miles from our family counted as enough of a stressful event to trigger whatever may lay dormant in my brain."
Kyle Bradford Jones is a family physician and can be reached on Twitter @kbjones11.
He shares his story and discusses his book, Fallible: A Memoir of a Young Physician's Struggle with Mental Illness.
Did you enjoy today's episode?
Please click here to leave a review for The Podcast by KevinMD. Subscribe on your favorite podcast app to get notified when a new episode comes out!
Do you know someone who might enjoy this episode? Share this episode to anyone who wants to hear health care stories filled with information, insight, and inspiration.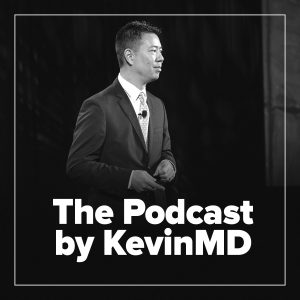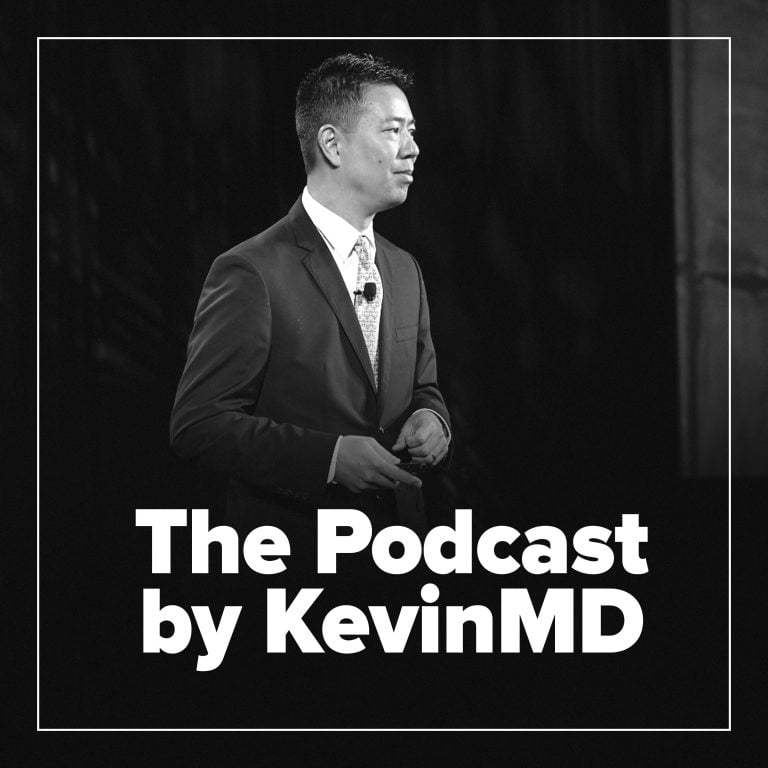 Hosted by Kevin Pho, MD, The Podcast by KevinMD shares the stories of the many who intersect with our health care system but are rarely heard from.