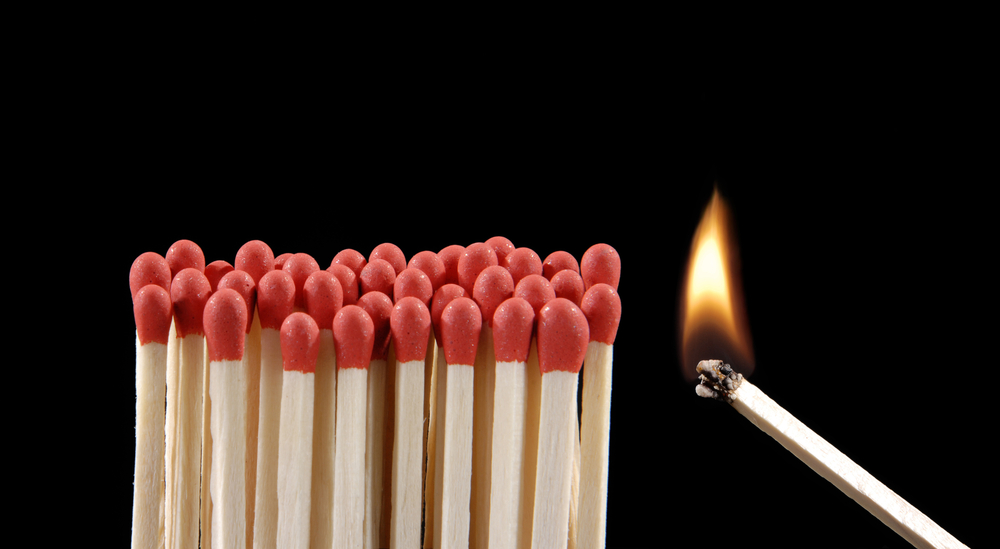 Regular readers here are well-versed on the controversy surrounding maintenance of certification (MOC) and the American Board of Internal Medicine (ABIM).
The story recently made mainstream news, with a comprehensive recap by Newsweek senior writer Kurt Eichenwald: The Ugly Civil War in American Medicine.  Go read it.
The ABIM subsequently released a strongly-worded statement.  They are clearly not happy with the mainstream media spread of the MOC dispute among physicians.
More interesting was how the ABIM is potentially planning to respond.
According to Eichenwald's Twitter feed:
Doctors tell me, rather than deal w/ issues raised by my ABIM story, ABIM telling them they will fight to have story removed from internet.

— Kurt Eichenwald (@kurteichenwald) March 11, 2015
It would be curious if the ABIM actually tried to do this.
From my experience with online criticism, physicians often fall prey to the so-called Streisand effect.  According to Wikipedia, the Streisand effect is "the phenomenon whereby an attempt to hide, remove, or censor a piece of information has the unintended consequence of publicizing the information more widely, usually facilitated by the Internet."
For instance, doctors who sue patients for negative reviews just bring more attention to the criticism itself.
So what's the ABIM's next move?  Will they stay the course and see if the story dies?  Or will they actually take steps to remove the story from the Internet?
For the anti-MOC movement to further their already formidable influence — keep in mind, they already extracted an unprecedented apology from the ABIM — mainstream media needs to take up their cause and bring the public onto their side.  The Newsweek article is the first spark in that direction.
The ABIM's next steps will determine how far those flames will spread.
Kevin Pho is an internal medicine physician and co-author of Establishing, Managing, and Protecting Your Online Reputation: A Social Media Guide for Physicians and Medical Practices. He is on the editorial board of contributors, USA Today, and is founder and editor, KevinMD.com, also on Facebook, Twitter, Google+, and LinkedIn.
Image credit: Shutterstock.com