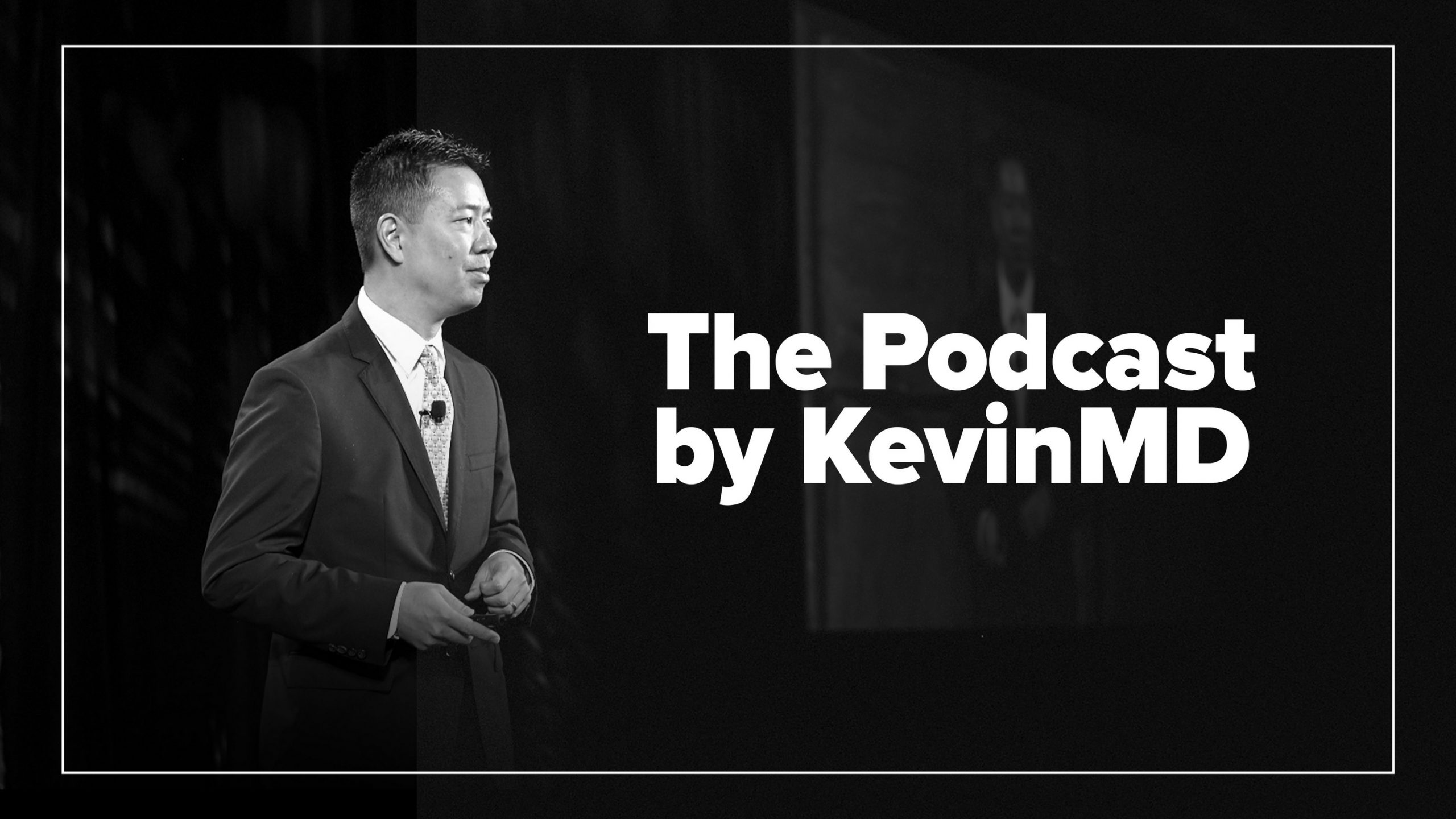 I am absolutely thrilled to announce that The Podcast by KevinMD has reached a major milestone: 2 million downloads!
It feels like just yesterday when I embarked on this incredible journey, sharing my passion for health care and medicine through the power of audio. But now, after almost 1,100 episodes and countless hours of inspiring conversations, we have hit this incredible milestone, and I couldn't be more grateful to all of you who have been a part of this remarkable journey.
The Podcast by KevinMD has been a platform where hundreds of guests from across the health care spectrum have shared their stories, insights, and expertise. We've had physicians, nurses, researchers, patients, and many more incredible individuals grace our virtual studio, shedding light on the pressing issues, triumphs, and challenges in the world of health care.
I want to express my deepest gratitude to each and every listener who has tuned in, episode after episode. Your support, feedback, and engagement have been instrumental in making this podcast a resounding success. It is your continued support that keeps us motivated to bring you the most compelling and informative conversations.
If you haven't already, I invite you to subscribe to The Podcast by KevinMD and join our vibrant community. Visit kevinmd.com/podcast to access all the episodes and stay up-to-date with the latest releases. We have an amazing lineup of future guests and topics that I'm confident will continue to inspire, educate, and entertain.
As we celebrate this milestone, let's take a moment to reflect on some of the top downloaded episodes that have resonated with our listeners:
Requesting Disability Accommodations in Medical School: An insightful discussion on overcoming challenges and advocating for inclusivity in medical education.
Anger toward the Unvaccinated Will Only Cause More Harm: A thought-provoking episode that explores the importance of empathy and understanding in our collective fight against the pandemic.
Unsolicited Advice from Unmatched Residency Applicants: Valuable insights and lessons learned from unmatched residency applicants, providing guidance for aspiring doctors.
Being Naked with Other Doctors Is a Profound Experience: A candid conversation about vulnerability, trust, and the unique experiences shared by medical professionals.
I Am an ICU Nurse. We Are Drowning: A heartfelt account of the challenges faced by ICU nurses during these demanding times.
These are just a few examples of the diverse range of topics we've covered on the podcast. Each episode offers a wealth of knowledge and personal stories that aim to inform, inspire, and ignite meaningful discussions.
Once again, thank you all for being a part of The Podcast by KevinMD. Your support has made this journey incredibly rewarding. Here's to the next million downloads and many more episodes of thought-provoking conversations that shape the future of health care.
Stay tuned, stay inspired, and keep spreading the word. Together, we can make a difference.