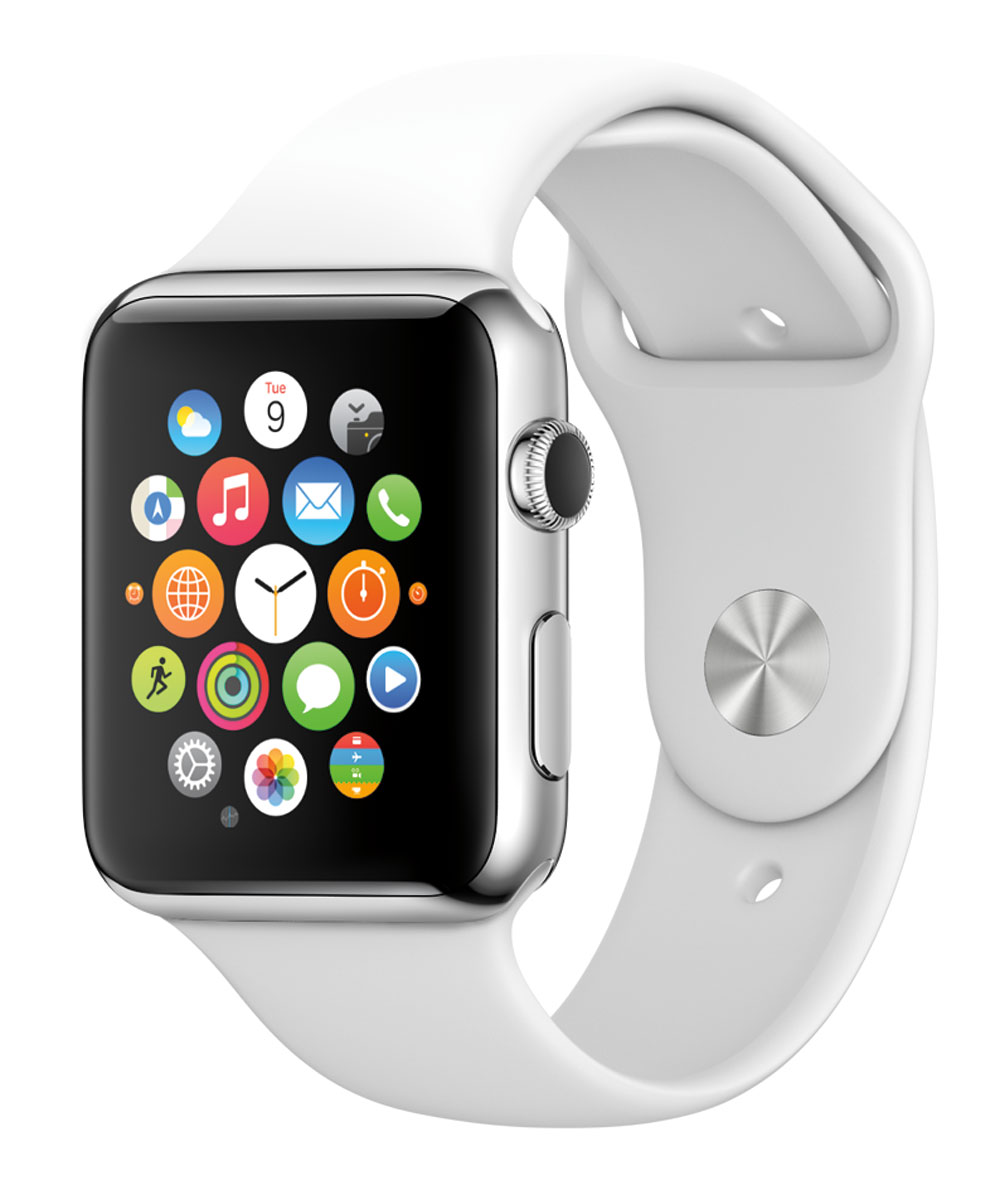 The practice of medicine and health care in general has become an electronic and increasingly mobile interaction. Patients are better informed, more engaged, more connected and have a much greater virtual presence. In fact, according to Pew Research, the fastest growing demographic on Twitter are those who are in the 45 to 65 age bracket.   Nearly 50 percent of all seniors engage online on a daily basis through at least one social media platform and many of these interactions and online engagements occur via mobile devices. Almost 75 percent of all adults go online within hours of attending a visit with their physician in order to gather more information about their particular medical problem. For health care providers — and for patients — the Internet and mobile technology presents us all with wonderful opportunities to interact, engage, support and ultimately improve outcomes.
New connected devices and medical applications for mobile devices are on growing exponentially.   The world responded favorably to the latest release of the iPhone 6 and the iOS operating system recently released by Apple. The new device has many interesting features but one in particular caught my eye early on.
Apple has created a standard package for all iOS 8 devices that is called HealthKit. This particular application allows a user to track calories, steps taken (similar to a pedometer), flights of stairs climbed and other customizable health related data points. These data can be organized into graphs and charts that allow users to track progress and adjust activity levels to achieve particular goals. More impressively, the device will allow other health-related applications to organize data in the HealthKit as well.
One of the biggest problems with medial applications in the past is that there has never been an easy place to organize, store, collect and view all of the data together. Moreover, this data is not easily shared with health care providers. HealthKit may revolutionize this entire process of data collection, retrieval and sharing — Apple has partnered with a major electronic medical record service known as Epic. Work is underway to allow the HealthKit data and applications to easily interact with the Epic medical record. This would allow for easy downloads of health data during a face-to-face encounter with health care providers. Currently, most major hospitals and health care systems are moving to the Epic platform. The data collected and downloaded at one location would subsequently be available to all providers in the system — portability of data allows for better care and less duplication of effort.
Much has been written about patient engagement and improved outcomes in the medical literature. I can think of no better way to improve engagement than through the use of real time health applications — these allow patients to receive real time feedback, both good and bad — and respond quickly in order to improve their overall health status. I think that this type of technology will only continue to grow.
Apple also plans to release the Apple Watch in early 2015. I expect that this will also be integrated with HealthKit and allow for the measurement of respiratory rate, heart rate, body temperature and other biologic measurements. As these tools continue to develop and applications grow, health care providers as well as patients must be receptive to their use.
These technologies have the potential to allow clinicians to better assess patients between office visits and provide more directed and timely changes in therapy. Ultimately I believe these technologies will transform health care. As we continue to struggle with health care cost containment in the era of health care reform, the ability to shift care and routine interaction to mobile platforms may very well prove to be a critical piece of the puzzle.
This is an exciting time in medicine as well as in health care technology. Moving forward, I look to a day where biologic sensors collect data, relay data to mobile devices and then transmit information seamlessly to health care systems. The health care providers are alerted to any abnormalities and electronic responses are generated — those patients requiring timely in person visits can be identified and scheduled, while those that can be handled virtually can be managed quickly and effectively as well.
Ultimately, our goal is to better manage disease and improve outcomes. I think that technologies such as the HealthKit and the Apple Watch are giant leaps forward and are just the beginning of a new age of virtual health care.
Kevin R. Campbell is a cardiac electrophysiologist who blogs at his self-titled site, Dr. Kevin R. Campbell, MD.