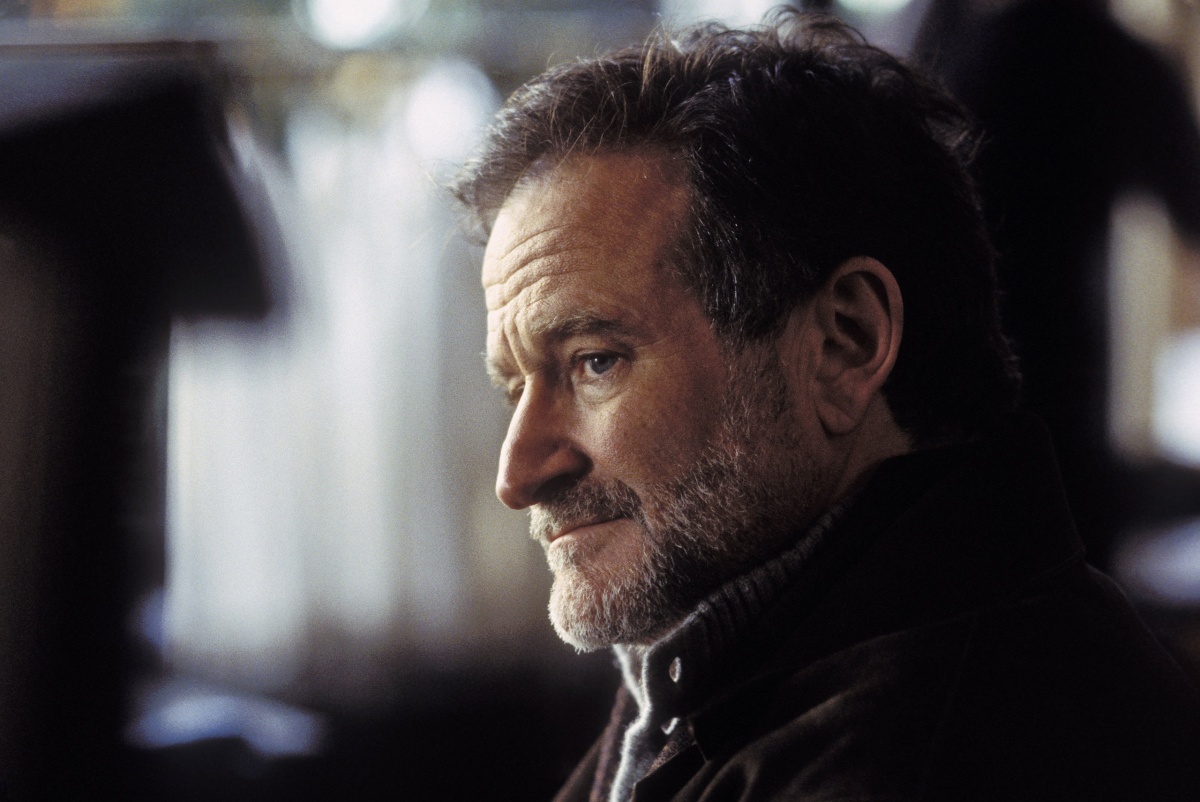 Dear Robin,
You were such an inspiration.  You showed us courage in the face of adversity, making us laugh while your own soul was broken.
Even now, at the time of your death, we find ourselves in a recently forgotten place where all people — regardless of faith, color, or country of origin — stand united, sending out love to you and your family.
You once said, "The worst thing in life is not to end up all alone. The worst thing in life is to end up with people who make you feel alone."
Even in death, you have united the world and brought us together again. Even from beyond, and for years to come, you will continue to make us laugh. That is a sign of a great man.
By the way, we will always cherish the medical lessons you taught.
On psychopharmacology: "Reality is just a crutch for people who can't handle drugs."
On psychiatry: "You're only given a little spark of madness. Don't lose it."
On pharmacology: "Cocaine is God's way of telling you you are making too much money."
On pharmacokinetics: "Cricket is baseball on Valium."
On genetic engineering: "We've had cloning in the South for years. It's called cousins."
On genetic counseling: "When you look at Prince Charles, don't you think that someone in the royal family knew someone in the royal family?"
On surgery:  "Ah, yes, divorce … from the Latin word meaning to rip out a man's genitals through his wallet."
On circulation:  "See, the problem is that God gives men a brain and a penis, and only enough blood to run one at a time."
Thank you for showing the world that "comedy is acting out optimism."
Afshine Ash Emrani is a cardiologist and can be reached at Los Angeles Heart Specialists. This article originally appeared in the Jewish Journal.