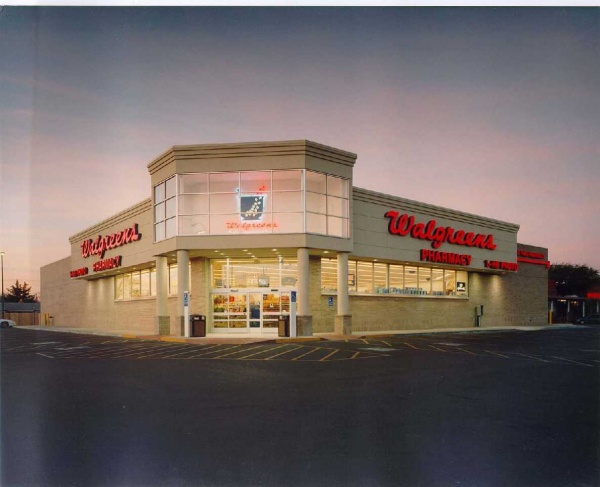 Will your next primary care appointment be at a drugstore?
Yes, if Walgreens can help it.
It was recently announced that the drug chain will have its nurse practitioners and physician assistants begin to diagnose and manage chronic conditions, such as hypertension and diabetes.
"We're not trying to take over primary care, but we think we can help support physicians and transform the way care is delivered to provide more access points at a time when people need it the most," said Heather Helle, a division vice president at Walgreens.
Family physicians didn't welcome the idea, with American Academy of Family Physicians president Jeffrey Cain saying, "It ends up being riskier for patients and costlier for the country."
The American College of Physicians' Steven Weinberger was more cautious: "We need to figure out how the patient can be best served … in terms of safety, access, and communication with the primary care physicians."
Is this good for patients? Well, yes and no.
While access would improve for patients, having multiple primary care providers, in addition to the various specialists some see, will only add to fragmented care.
If a Walgreens provider changes a medication dose, will the patient's primary care doctor be sure to get it? Already, electronic records of hospitals within blocks of each other cannot speak to one another. WIll the Walgreen's record be seamlessly integrated into the patient's primary electronic record? Or will it simply be faxed over, adding to the burdensome paperwork that primary care doctors already face?
And if patients really use Walgreens for primary care, it's certainly no guarantee they will see the same provider for each visit.
But I don't blame Walgreens. Their motive is clear. Chronic care patients require continuing prescriptions, which they can then conveniently fill at the pharmacy a few aisles over.
I blame primary care, or more specifically, the policies that have driven primary care to near-extinction. Drugstores capitalize on the primary care shortage to obtain patients who don't want to wait months to see a doctor. And they can provide care outside of business hours.
I also blame some of our primary care leaders who have vilified drugstore clinics as the competition, rather than acknowledging that they fill a need.
Instead of seeing Walgreens as competition, primary care doctors should partner with them and use the drugstore clinic as another access point into the health system. Competition would then be averted, continuity of care would be preserved, and patients would have improved access and their medical records seamlessly reconciled among their various care venues.
Kevin Pho is co-author of Establishing, Managing, and Protecting Your Online Reputation: A Social Media Guide for Physicians and Medical Practices. He is founder and editor of KevinMD.com, also on Facebook, Twitter, Google+, and LinkedIn.