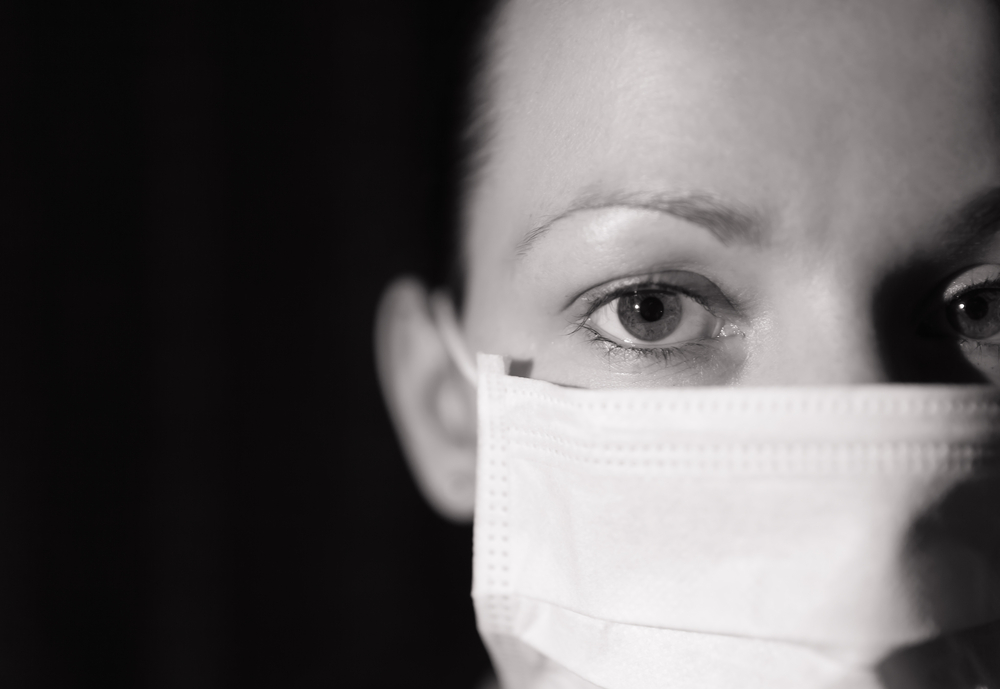 An article, "Burned Out Nurses Linked to More Infections," addresses an important issue that is often overlooked and ignored. Let's be brutally honest: Without an appropriate nursing workforce, our entire health care system would collapse.  As our health care system continues to shift to a business and profit model, both nurse and physician burnout will only increase.
Decisions to "cut corners" by not providing adequate nursing staff are made on a daily basis to our detriment. There was a time when additional nurses would be brought in based on the patient census for the day or evening shift, but those days are gone forever.
According to a recent medical study, for every extra patient added to a nurse's workload, there is one hospital-acquired infection for every 1,000 patients. While this may not sound significant to the uninitiated, a hospital acquired infection can wreck havoc because it is usually caused by antibiotic-resistant bacteria that are difficult to treat and methicillin-resistant staph aureus (i.e., flesh-eating bacteria) or MRSA is a perfect example.
The study goes on to report that when an additional patient is added to 5.7 patients per nurse, 1,351 additional hospital infections occur that are preventable. The statistics are alarming.
A few months ago I reviewed a medical OB-GYN case where the labor room nurses were short-staffed, and the patient, unfortunately, died of complications. The physician had patients in labor but chose to finish his office hours rather than attend to a sick patient so the short-staffed labor room nurses were essentially managing his high-risk patients.
What can a patient do? Plenty.
Ask what the patient to nurse ratio on the day of your hospital admission and if the nursing staff pattern is inappropriate, ask your insurance company if you are eligible for a private duty nurse based on the increased hazards associated with inadequate nursing staffs.
Ask your physician to come to the hospital to closely oversee your care or make sure there's a hospitalist on duty
File a formal complaint with the hospital administrators, State Board of Nursing and the Joint Hospital Commission for jeopardizing your patient safety based on inadequate staffing patterns
When nurses are overloaded with work, an entire community suffers.
Linda Burke-Galloway is an obstetrician-gynecologist and author of The Smart Mother's Guide to a Better Pregnancy. She blogs at her self-titled site, Dr. Linda Burke-Galloway.
Image credit: Shutterstock.com