"A resurgent CDC is necessary to recapture the vitality of U.S. medical science. A scientific researcher alone cannot do this work. This will also require heavy managerial work and restructuring and charting a different course altogether. CDC will need a double-headed leader approach, one excelling in scientific expertise and another proficient in managerial miracles.
The current messaging algorithms at the CDC are misplaced. The CDC tried to placate diverse constituencies at different times without having a solid baseline policy. In some instances, the CDC came to wrong conclusions because there were no accurate scientific data to depend on. And the U.S. did not produce that data when COVID-19 was ravaging in 2020 and 2021."
P. Dileep Kumar is a hospitalist.
He shares his story and discusses his KevinMD article, "The CDC's continuing failures: Is there a way out?"
Reflect and earn 1.0 AMA PRA Category 1 CME for this episode.
Did you enjoy today's episode?
Rate and review the show so more audiences can find The Podcast by KevinMD.
Subscribe on your favorite podcast app to get notified when a new episode comes out.
Do you know someone who might enjoy this episode? Share this episode with anyone who wants to hear health care stories filled with information, insight, and inspiration.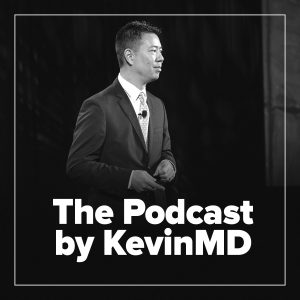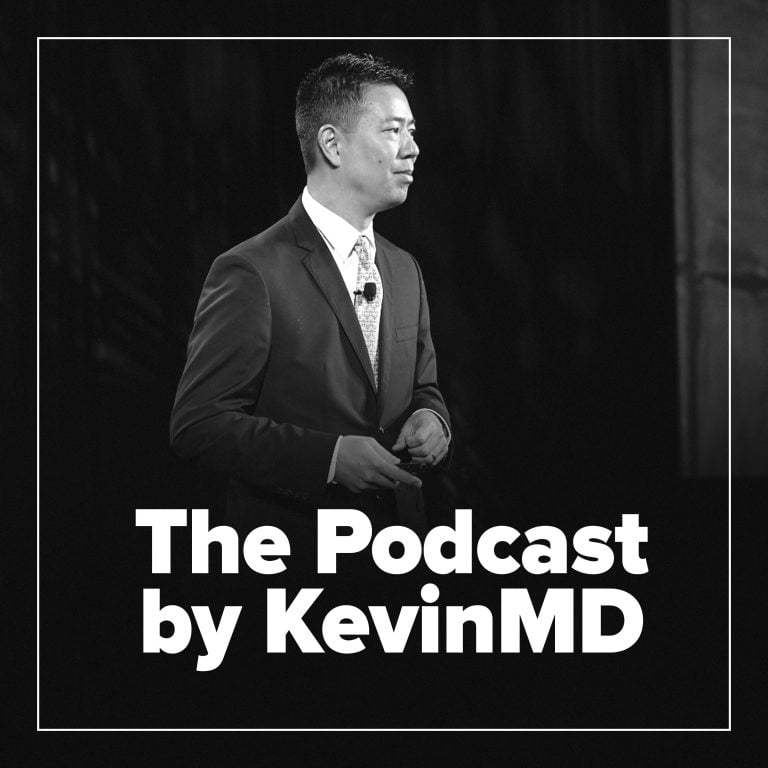 Hosted by Kevin Pho, MD, The Podcast by KevinMD shares the stories of the many who intersect with our health care system but are rarely heard from.