"We can't expect those with a business school mindset to solve physician burnout. What is needed is leadership throughout health care organizations by those with expertise in the core business, deep commitment to health care workers and patients, extensive tacit knowledge, and credibility. Physician CEOs have better outcomes in all critical metrics, including engagement among staff. And physician leaders have an ethical and fiduciary responsibility to serve patients. Those with a business school mindset do not."
Patty Fahy is an internal medicine physician and founder, Fahy Consulting. She can be reached on Twitter @pattyfahyMD.
She shares her story and discusses her KevinMD article, "The business school mindset doesn't mind physician burnout."
This episode is sponsored by Tradeoffs, available on your favorite podcast platform.
Did you enjoy today's episode?
Please click here to leave a review for The Podcast by KevinMD. Subscribe on your favorite podcast app to get notified when a new episode comes out!
Do you know someone who might enjoy this episode? Share this episode to anyone who wants to hear health care stories filled with information, insight, and inspiration.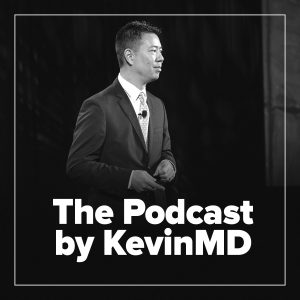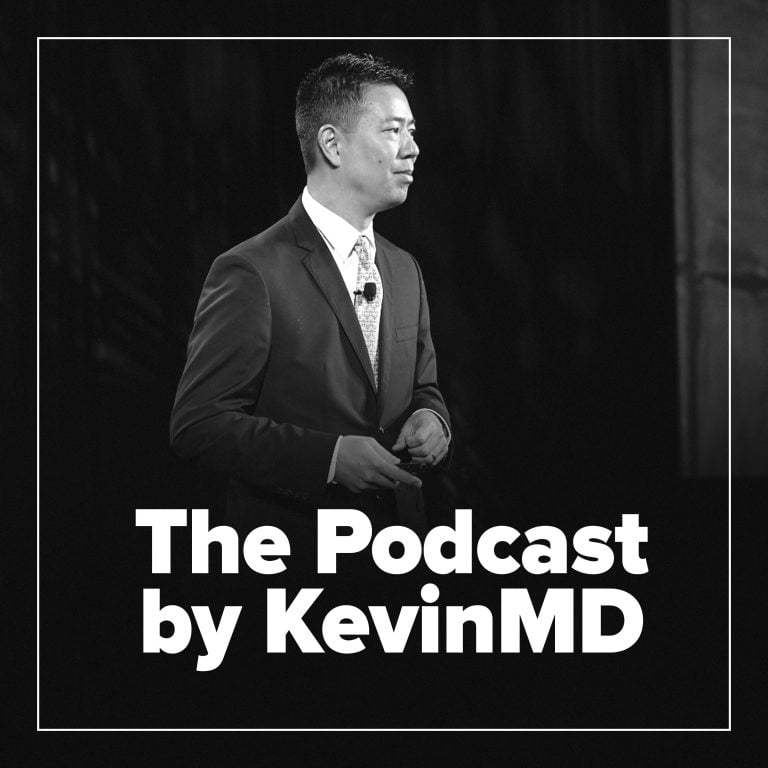 Hosted by Kevin Pho, MD, The Podcast by KevinMD shares the stories of the many who intersect with our health care system but are rarely heard from.