"The problem with health care isn't 'fixing' the system. The problem is continuing to ensure that profits can be made and millions can be employed while better health care outcomes and experiences are achieved.
We won't find the solution to that problem by embracing the solutions offered by either the right or the left. We need to leave the past behind and start again, building a new health care system that better meets our needs. We have to build from the ground up, starting with a new foundation. I can't wish away the political realities that stand in the way of such fundamental reform. But given all that's at stake, I'm unwilling to accept anything less than this goal. Hopefully, you agree."
Jeb Dunkelberger is a health care executive and author of Rich & Dying: An Insider Calls Bullsh*t on America's Healthcare Economy.
He shares his story and discusses his KevinMD article, "Our health care system may be failing, but it isn't broken."
Did you enjoy today's episode?
Please click here to leave a review for The Podcast by KevinMD. Subscribe on your favorite podcast app to get notified when a new episode comes out!
Do you know someone who might enjoy this episode? Share this episode to anyone who wants to hear health care stories filled with information, insight, and inspiration.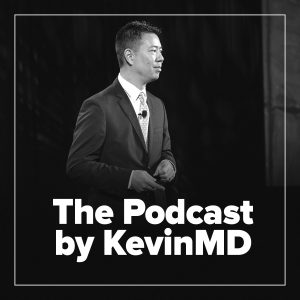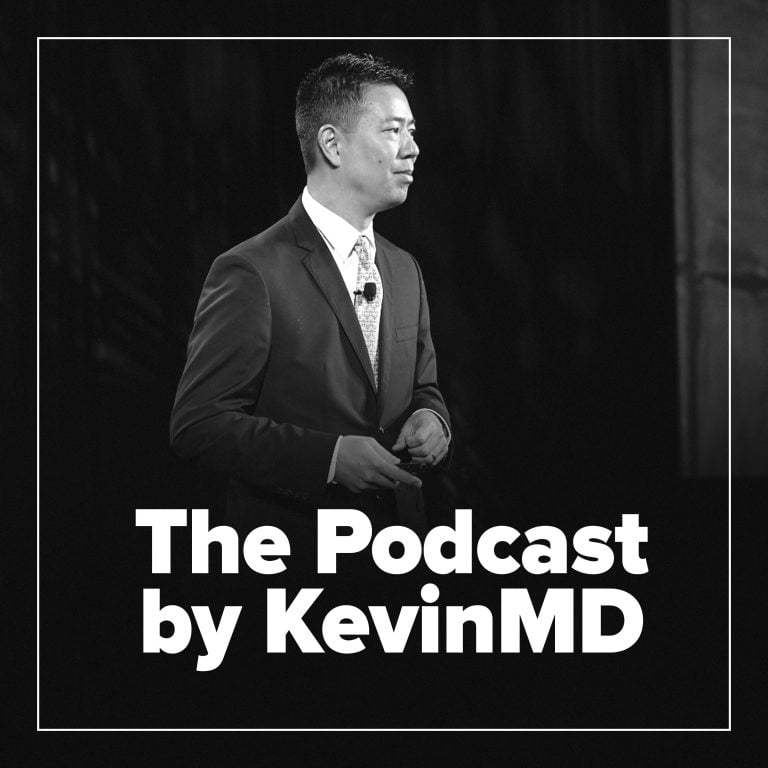 Hosted by Kevin Pho, MD, The Podcast by KevinMD shares the stories of the many who intersect with our health care system but are rarely heard from.