"Yoga therapy differs from contemporary yoga in that the profession has a defined scope of practice based on educational standards and accreditation requirements for training schools and yoga therapists. In dealing with pain conditions, certified yoga therapists possess understanding and knowledge of pain theories and pain physiology and may collaborate with a patient's health care team to develop an individualized care plan. While pain and musculoskeletal conditions represent the most common reasons for referral, yoga therapists may also see clients with chronic conditions, such as diabetes, heart disease, post-traumatic stress disorder, and addiction."
Jaime Lewis is an internal medicine and palliative care physician.
She shares her story and discusses her KevinMD article, "Recommending yoga to your patients? Consider this first."
Did you enjoy today's episode?
Please click here to leave a review for The Podcast by KevinMD. Subscribe on your favorite podcast app to get notified when a new episode comes out!
Do you know someone who might enjoy this episode? Share this episode to anyone who wants to hear health care stories filled with information, insight, and inspiration.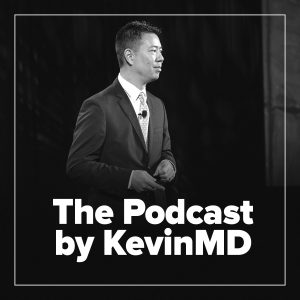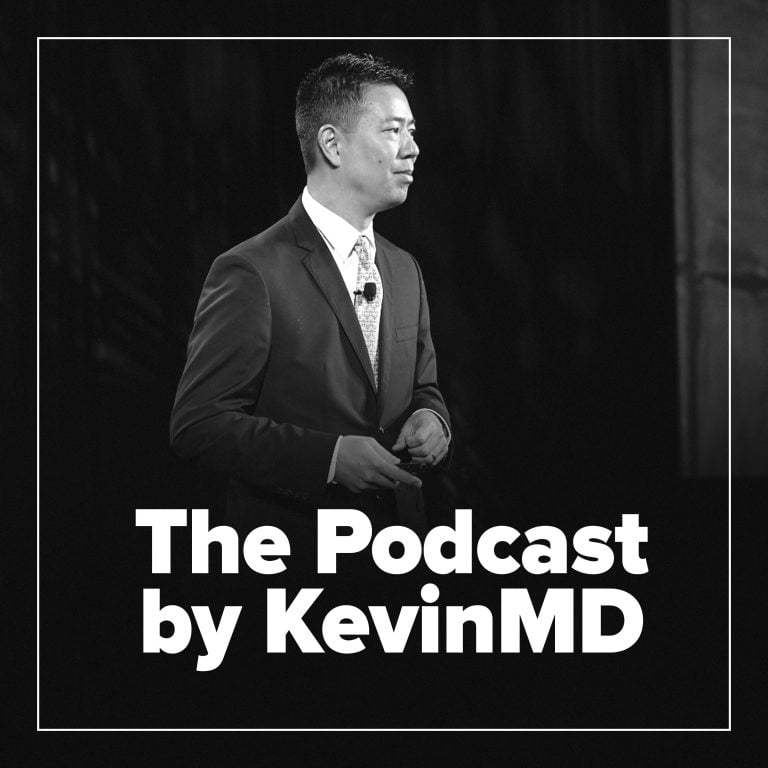 Hosted by Kevin Pho, MD, The Podcast by KevinMD shares the stories of the many who intersect with our health care system but are rarely heard from.