"Yearly physicals are usually afforded a longer time than regular visits. If I can use most of that time focusing the discussion on what a healthy life means to each of my patients and what they need to achieve it, I feel that I've accomplished more than doing palpation, range of motion, and auscultation. Discussing medications and finding opportunities for de-prescribing, and discussing annual routine labs' futility is also an equally important and welcome part of my yearly rituals. As our population ages and we are faced with more chronic diseases, our goal is to maximize our patients' abilities to function, relate to family and community, and live a life of purpose. Expanding the visit to discuss health status, strengths, weaknesses, and goals is a good time investment in achieving healthier people and enriching our relationship with patients. For my part, it also adds joy and purpose to my life."
Alina Urriola is a family physician.
She shares her story and discusses her KevinMD article, "What are your health goals for the coming year?"
Did you enjoy today's episode?
Please click here to leave a review for The Podcast by KevinMD. Subscribe on your favorite podcast app to get notified when a new episode comes out!
Do you know someone who might enjoy this episode? Share this episode to anyone who wants to hear health care stories filled with information, insight, and inspiration.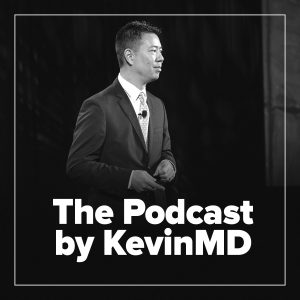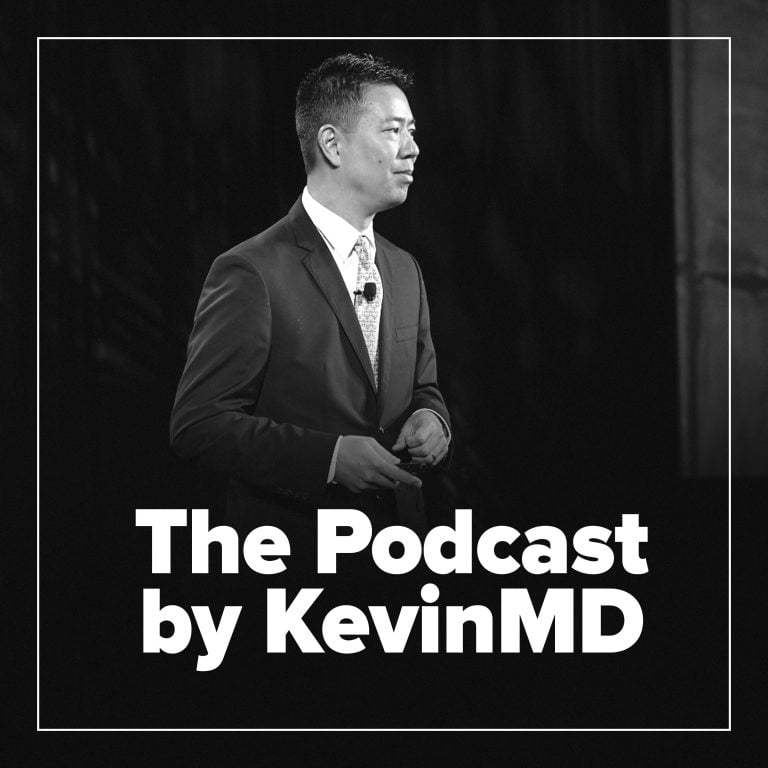 Hosted by Kevin Pho, MD, The Podcast by KevinMD shares the stories of the many who intersect with our health care system but are rarely heard from.