"I write this as a caregiver, patient educator, and clinical researcher.
The coronavirus pandemic has shone a spotlight on intensive care units (ICUs).  Due to the rapid and continued increase in critical illness from COVID-19 infection, discussions about capacity and specialized equipment have become commonplace. Terms such as ventilators, ECMO, PPE, emergency use authorization, and proning have entered into the lingua franca.
Critical care happens in the ambulance, the emergency department, and across the hospital.  Ultimately the sickest and most severely injured patients end up in the ICU, or their medical providers are assisted virtually by trained clinicians (e-ICU). Before the pandemic, there were nearly 100,000 ICU beds across the U.S. COVID-19 has necessitated the creation of de facto ICUs, in repurposed operating rooms, in tents, and on ships. Non-critical care medical personnel have been deployed to meet the demand to render care for acutely ill patients."
Sara L. Merwin is the co-author of The Informed Patient: A Complete Guide to a Hospital Stay.
She shares her story and discusses her KevinMD article, "Understanding critical care in the ICU: then and now."
Did you enjoy today's episode?
Please click here to leave a review for The Podcast by KevinMD. Subscribe on your favorite podcast app to get notified when a new episode comes out!
Do you know someone who might enjoy this episode? Share this episode to anyone who wants to hear health care stories filled with information, insight, and inspiration.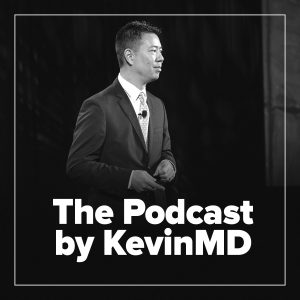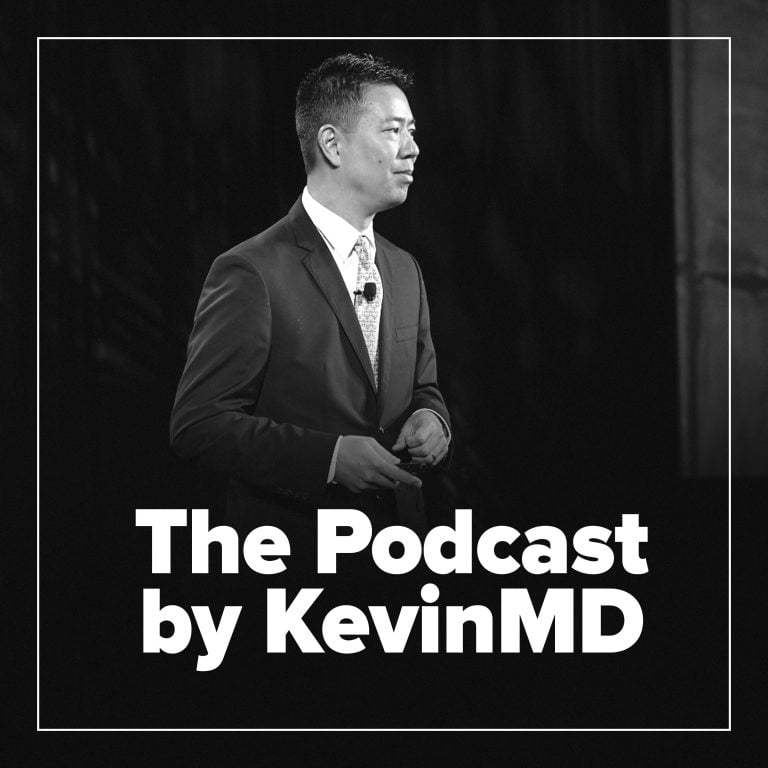 Hosted by Kevin Pho, MD, The Podcast by KevinMD shares the stories of the many who intersect with our health care system but are rarely heard from.