"The reality of being a medical practice owner is that we are small business owners and very vulnerable to the impact of COVID. Having previously worked in the telemedicine industry and because I am a psychiatrist, I initially felt that I was in a good position to adapt to this crisis – and this has been overall true, but the reality is it hasn't been so easy in other ways. I was able to transition to a full telemedicine practice rather quickly and seamlessly; I am fortunate that I have been able to work to some degree while some of my colleagues have not.
On the business side, I have had a significant decline in my overall revenue because patients were, especially for the months of March through May, seeking less health care overall, didn't have sufficient privacy for telehealth sessions, or even simply preferred to wait for in-person visits to become available. As you know, New York was hit particularly hard, so this has been a prolonged situation of waiting until the coast is clear. Despite decreased revenues, operating costs remain at their pre-COVID levels – I am carrying the expense of my office rent and utilities, malpractice insurance, and other insurances, for example, accountant, biller, receptionist, and none of those expenses will be decreasing anytime soon if ever. I am the only clinician in my practice, but I would like to be able to rehire and re-expand my practice again but am facing some challenges in hiring due to poor cash flow."
Sharon M. Batista is a psychiatrist.
She shares her story and discusses her KevinMD article, "7 tips to balance family and professional needs during the pandemic."
Did you enjoy today's episode?
Please click here to leave a review for The Podcast by KevinMD. Subscribe on your favorite podcast app to get notified when a new episode comes out!
Do you know someone who might enjoy this episode? Share this episode to anyone who wants to hear health care stories filled with information, insight, and inspiration.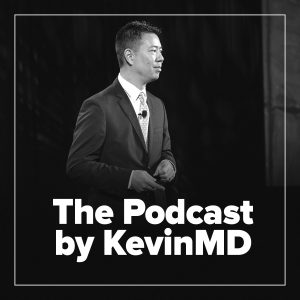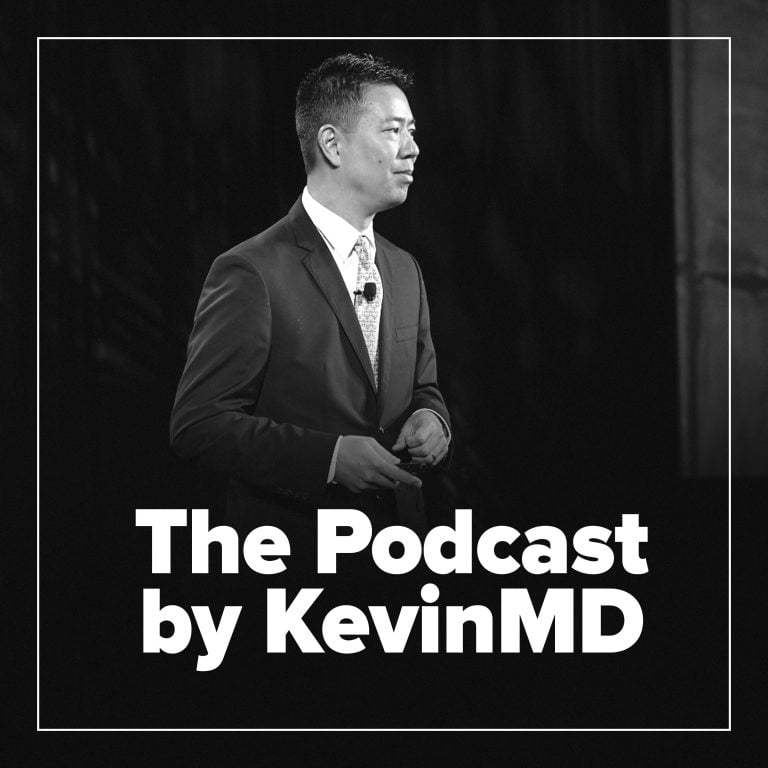 Hosted by Kevin Pho, MD, The Podcast by KevinMD shares the stories of the many who intersect with our health care system but are rarely heard from.