"I'm exhausted. As the pandemic rages on, the mental toll of dealing with COVID-19 has started to wear on me. As a practicing hospitalist in the Midwest impacted by one of the many hotspots caused by the meatpacking industry, I have spent a fair bit of time with this virus on the frontline. Some aspects of practicing medicine in a pandemic have actually improved, such as the increase in possible treatments and data to support those treatments. But one of the most stressful aspects of practicing medicine right now is the unexpected second front—the propagation of information from an increasingly vocal group of people who think the dangers of COVID-19 are imagined or manufactured."
Clarissa Barnes is an internal medicine physician and can be reached at Dr. Clarissa Explains Healthcare.
She shares her story and discusses her KevinMD articles, "COVID-19 is a war on two fronts" and "To my health care colleagues in South Dakota."
This episode is sponsored by Elsevier Health. Looking to update your personal or professional medical library? Shop Elsevier Health's Holiday Sale and save up to 35% on your purchase of medical books! Plus, you can take an extra 5% off your order with code KEVINMD at checkout. Take advantage of the biggest sale of the year from Elsevier, the world-leading provider of medical books and reference materials. Shop us.elsevierhealth.com now through December 31.
Did you enjoy today's episode?
Please click here to leave a review for The Podcast by KevinMD. Subscribe on your favorite podcast app to get notified when a new episode comes out!
Do you know someone who might enjoy this episode? Share this episode to anyone who wants to hear health care stories filled with information, insight, and inspiration.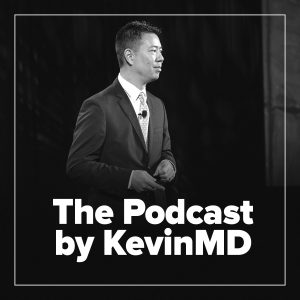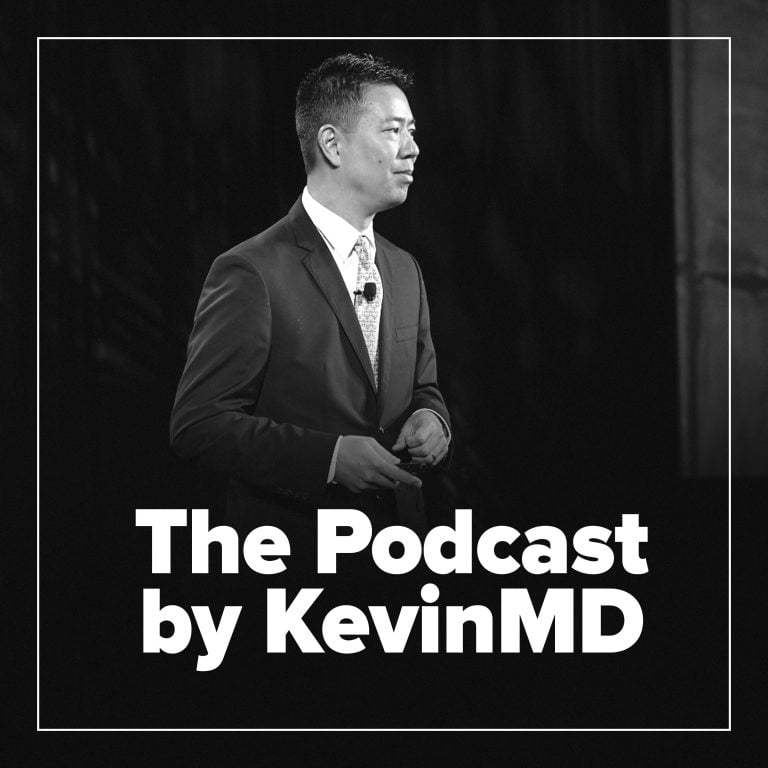 Hosted by Kevin Pho, MD, The Podcast by KevinMD shares the stories of the many who intersect with our health care system but are rarely heard from.