"I typed up a brief response to the no show memo, hit reply, and then deleted the original message. It's not that I am a fan of wasting time and resources, but for now, I have a general personal policy to never dismiss pregnant patients. I'd have to try to address her barriers to care.  Again.  Our clinic tended to be a safety net for health care in the city, if I dismissed her, where would she go?  I do believe people can be changed.  Also, help me when I really don't believe it."
Erin Hoffman is a family physician.
She shares her story and discusses her KevinMD article, "The patient who no-shows."
Did you enjoy today's episode?
Please click here to leave a review for The Podcast by KevinMD. Subscribe on your favorite podcast app to get notified when a new episode comes out!
Do you know someone who might enjoy this episode? Share this episode to anyone who wants to hear health care stories filled with information, insight, and inspiration.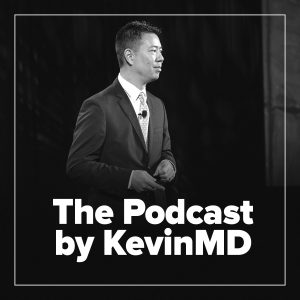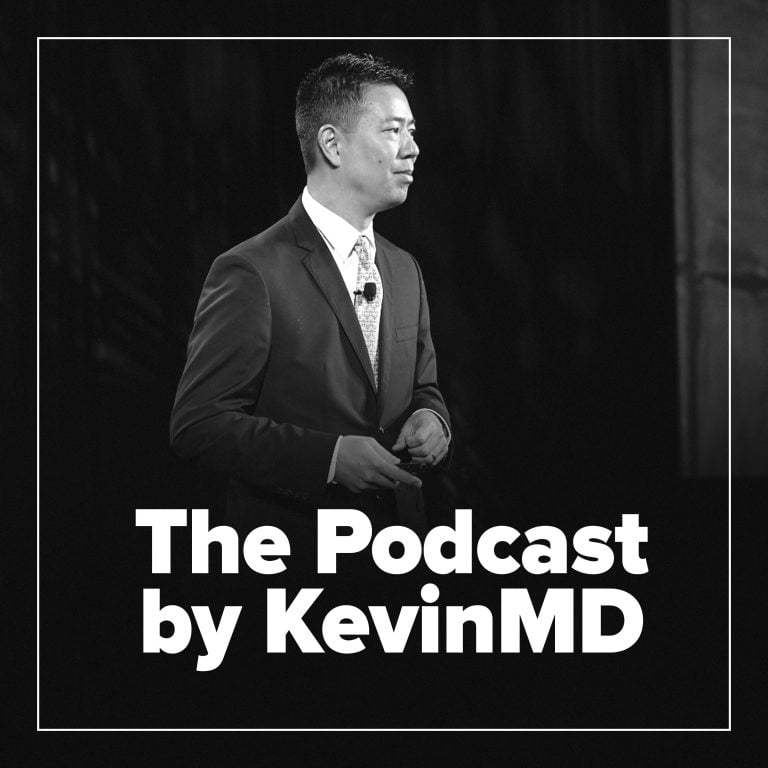 Hosted by Kevin Pho, MD, The Podcast by KevinMD shares the stories of the many who intersect with our health care system but are rarely heard from.