"Is it possible to have it all?  Can you have a job that you love, helping people and using your brain and hands all at the same time; plus, a family, with a spouse and children, that you are always there for?  Is it possible to have a balance between your work and your family live while working as a medical practitioner?"
James A. Quinn is a physician assistant.
He shares his story and discusses his KevinMD article, "Our patients matter, but at what cost to our families?"
Did you enjoy today's episode?
Please click here to leave a review for The Podcast by KevinMD. Subscribe on your favorite podcast app to get notified when a new episode comes out!
Do you know someone who might enjoy this episode? Share this episode to anyone who wants to hear health care stories filled with information, insight, and inspiration.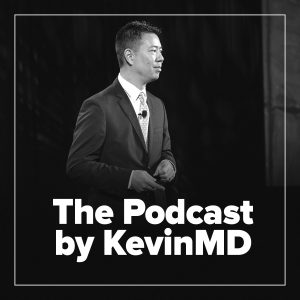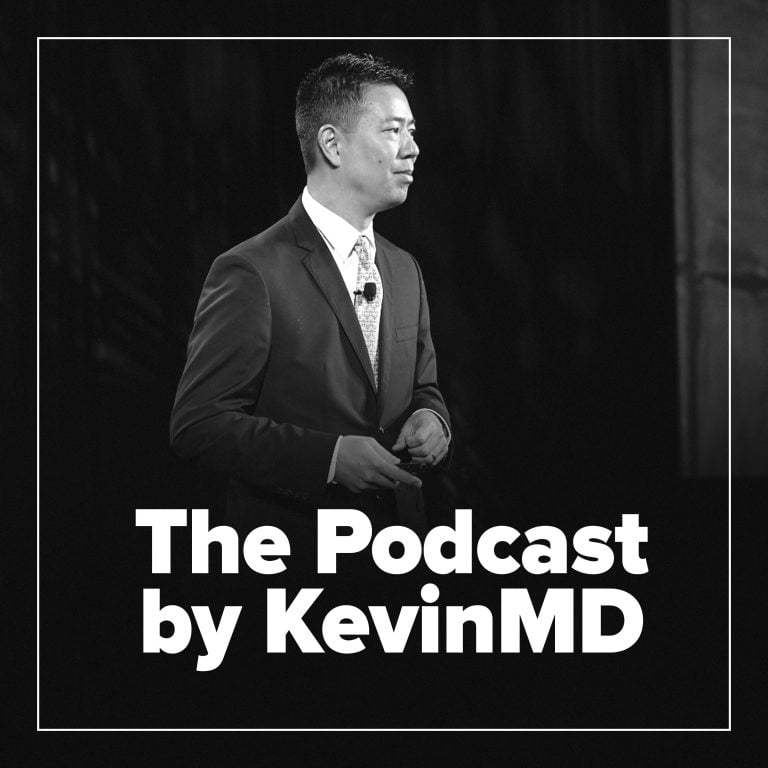 Hosted by Kevin Pho, MD, The Podcast by KevinMD shares the stories of the many who intersect with our health care system but are rarely heard from.