"We all knew this pandemic was going to change how we practiced medicine, but I, personally, was not prepared for how much it would challenge the 'work-life balance' that I have spent years carefully maneuvering. Female physicians are often hesitant to express individual needs for fear of being viewed as "weak." I'm finding freedom in removing the stigma of weakness and shame from my own concept of vulnerability. It can unite and connect us, giving us strength and empowerment in a time when so much seems beyond our control."
Erica Gillette is a family physician.
She shares her story and discusses her KevinMD article, "Vulnerability gives us strength in a time when so much seems beyond our control."
Did you enjoy today's episode?
Please click here to leave a review for The Podcast by KevinMD. Subscribe on your favorite podcast app to get notified when a new episode comes out!
Do you know someone who might enjoy this episode? Share this episode to anyone who wants to hear health care stories filled with information, insight, and inspiration.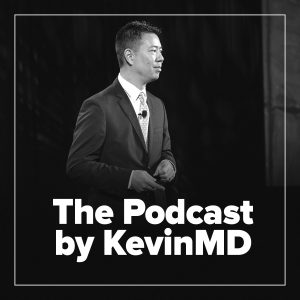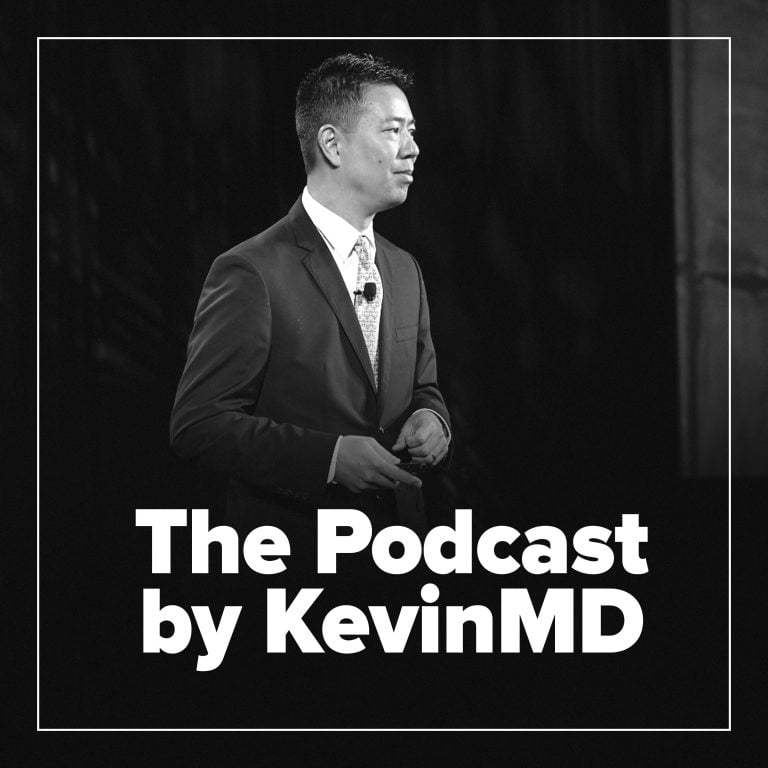 Hosted by Kevin Pho, MD, The Podcast by KevinMD shares the stories of the many who intersect with our health care system but are rarely heard from.