"Sitting in front of my laptop with both of us on the screen, I can maintain decent eye contact even if I look something up or type something into the medical record. The patient sees me as paying more attention than when I couldn't effectively both maintain eye contact and look at the screen while talking to him or her (because I'm not that good at typing).
Without the ability to do a physical exam, I have more time to listen and ask questions, and my patient is speaking to me from their home environment without the distractions of getting to my office, sitting in the waiting room and perhaps waiting in a sterile exam room longer than they should have. We are now perhaps a little more at ease as we begin our encounter.
Without the trappings of the medical office, we are face to face, and our surroundings are less obvious and less able to distract us. We feel more on an equal playing field, each one of us in our own environment. At the same time, if the patient chooses to, they can show me a glimpse of theirs. Just the other day, a tough-looking ex-convict showed me his new cat, a surprising side of him that deepened my understanding of his new life and new level of responsibility and respectability."
Hans Duvefelt, also known as "A Country Doctor," is a family physician who blogs at A Country Doctor Writes: and is the author of A Country Doctor Writes: CONDITIONS: Diseases and Other Life Circumstances.
He shares his story and why he writes, explores how the pandemic change primary care, and discusses his KevinMD article, "Will telemedicine make us better diagnosticians?"
This episode is brought to you by Money Insights. Please visit Moneyinsights.net/KevinMD for a unique financial strategy to help physicians across the country grow and protect their wealth. 
Did you enjoy today's episode?
Please click here to leave a review for The Podcast by KevinMD. Subscribe on your favorite podcast app to get notified when a new episode comes out!
Do you know someone who might enjoy this episode? Share this episode to anyone who wants to hear health care stories filled with information, insight, and inspiration.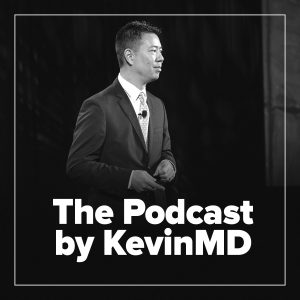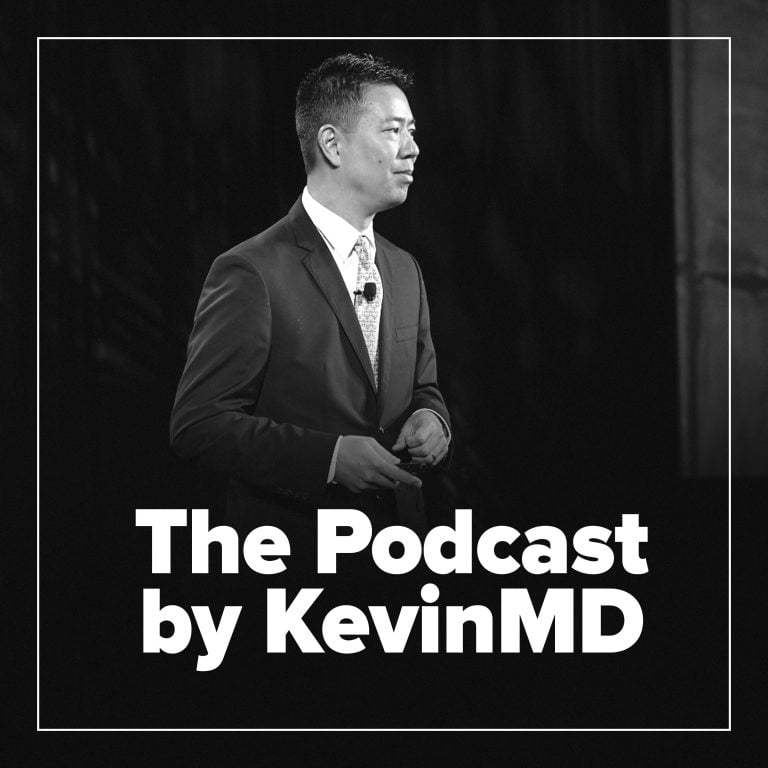 Hosted by Kevin Pho, MD, The Podcast by KevinMD shares the stories of the many who intersect with our health care system but are rarely heard from.