"It is no secret that we started off combating COVID-19 with disadvantages. Lately, news is rampant with coverage of the paucity of ventilators, hospital beds, and N95 masks. But it is important not to forget the deficits in our workforce. Last year, the American Medical Association estimated that our nation faces a projected shortage of up to 122,000 doctors in the next decade. In the midst of this, 27,000 physicians are DACA recipients, and a myriad of international medical graduates suffer the disquiet of whether or not they will get timely visas or green cards. As I think of these doctors, some of whom are my own colleagues and are fellow minorities in medicine, I cannot help but consider the repercussions to public welfare if their status was rescinded."
Natalie Moreno is a medical student and can be reached on Twitter @NatalieAMoreno1.
She shares her story and discusses her KevinMD article, "Immigrant and minority physicians at the frontline of pandemics."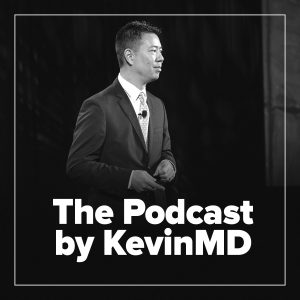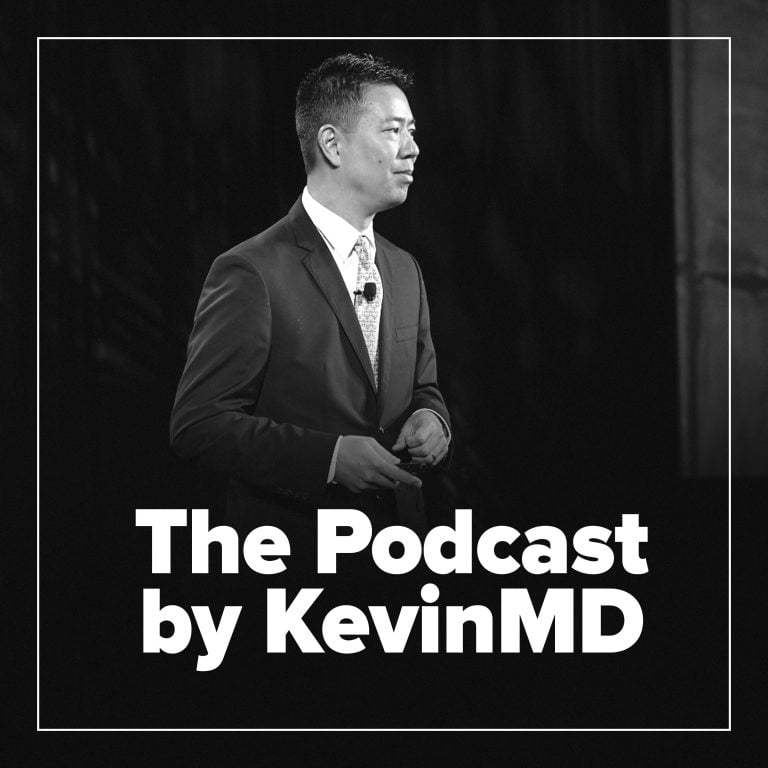 Hosted by Kevin Pho, MD, The Podcast by KevinMD shares the stories of the many who intersect with our health care system but are rarely heard from.