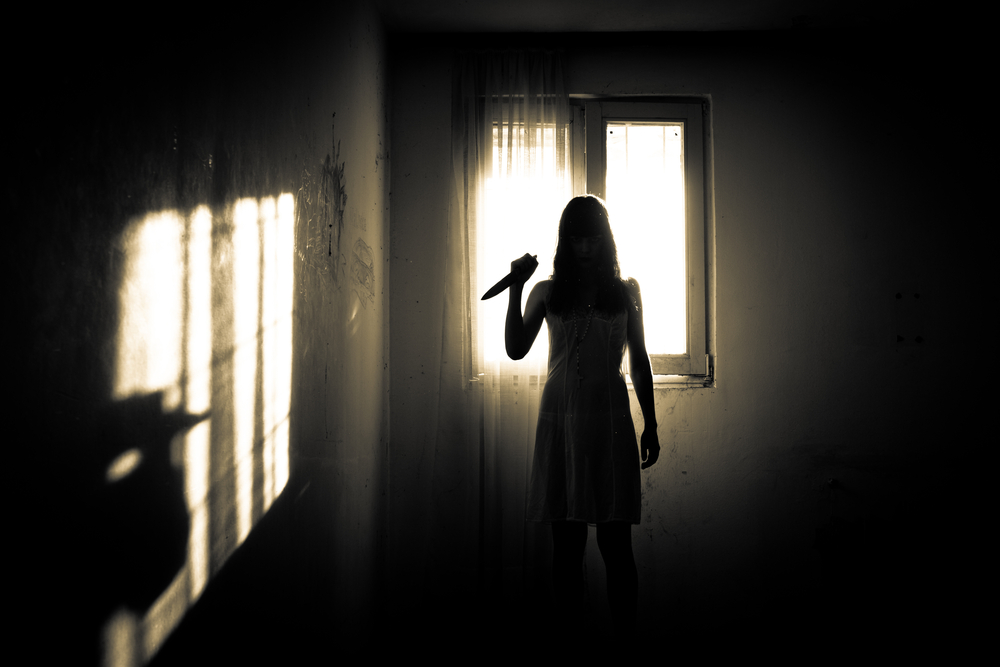 I suppose it is obvious that I am a fan of stories. I like to hear them, read them, watch them, collect them and tell them. I believe I am participating in stories every day of my life. The story of my family is a beautiful epic. The stories I hear at work can break my heart. One of my favorite stories starts like this, as told to me by an adult man in his forties: "The thing is, me and my mama live with her boyfriend. And the other night, her boyfriend had a cardiac arrest! And when he had the cardiac arrest, he rolled out of bed, and crushed the Pomeranian." I can tell it better in person.
Obviously, story is truly essential to medicine. The history we obtain from patients is a story, a narrative of the development of whatever affliction they are facing. The medical record we generate is a larger version of the story, which includes past conflicts and resolutions, various antagonists and protagonists, symbolism, sub-text, conclusion and all the rest.
For the full article, please visit Emergency Medicine News.
Edwin Leap is an emergency physician who blogs at edwinleap.com and is the author of The Practice Test and Life in Emergistan.  This article originally appeared in Emergency Medicine News.
Image credit: Shutterstock.com