My latest opinion piece was published on CNN this morning.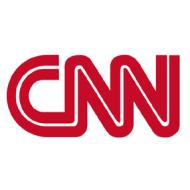 Entitled, Why the doctor won't see you now, it should be familiar to regular readers of KevinMD. Here's an excerpt:
Although it is a moral imperative for every American to have access to health insurance, alleviating the shortage of primary care providers is of equal importance. The prospect of suddenly adding tens of millions of patients to an overburdened primary care system has the potential to make the already dire state of American health care even worse.
Enjoy the piece.